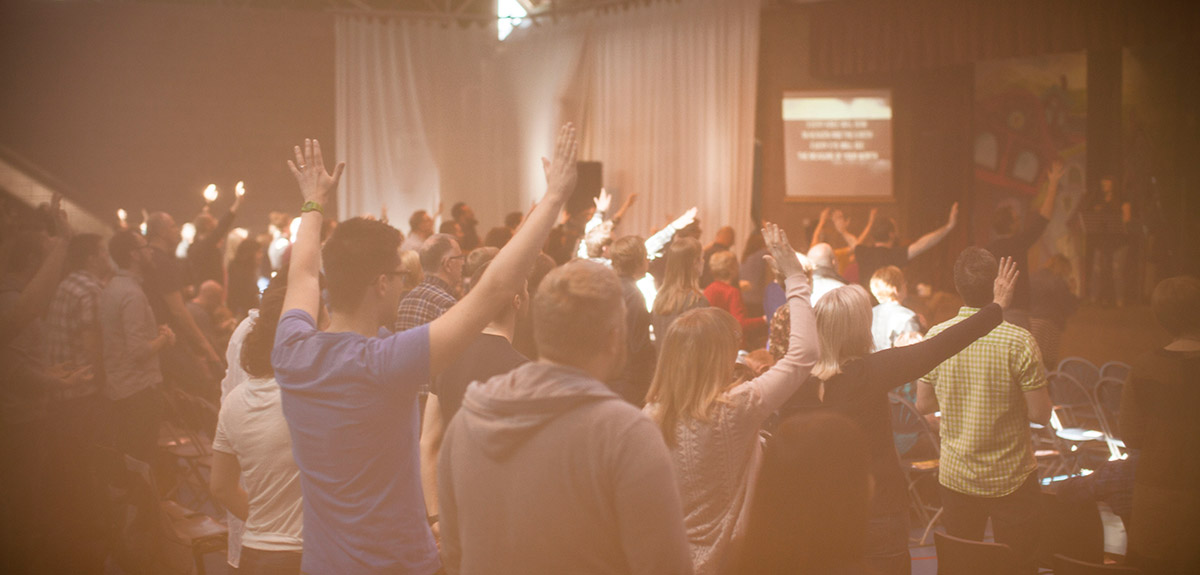 25th July 2021
In A World Without Pillars, Chose Rhythms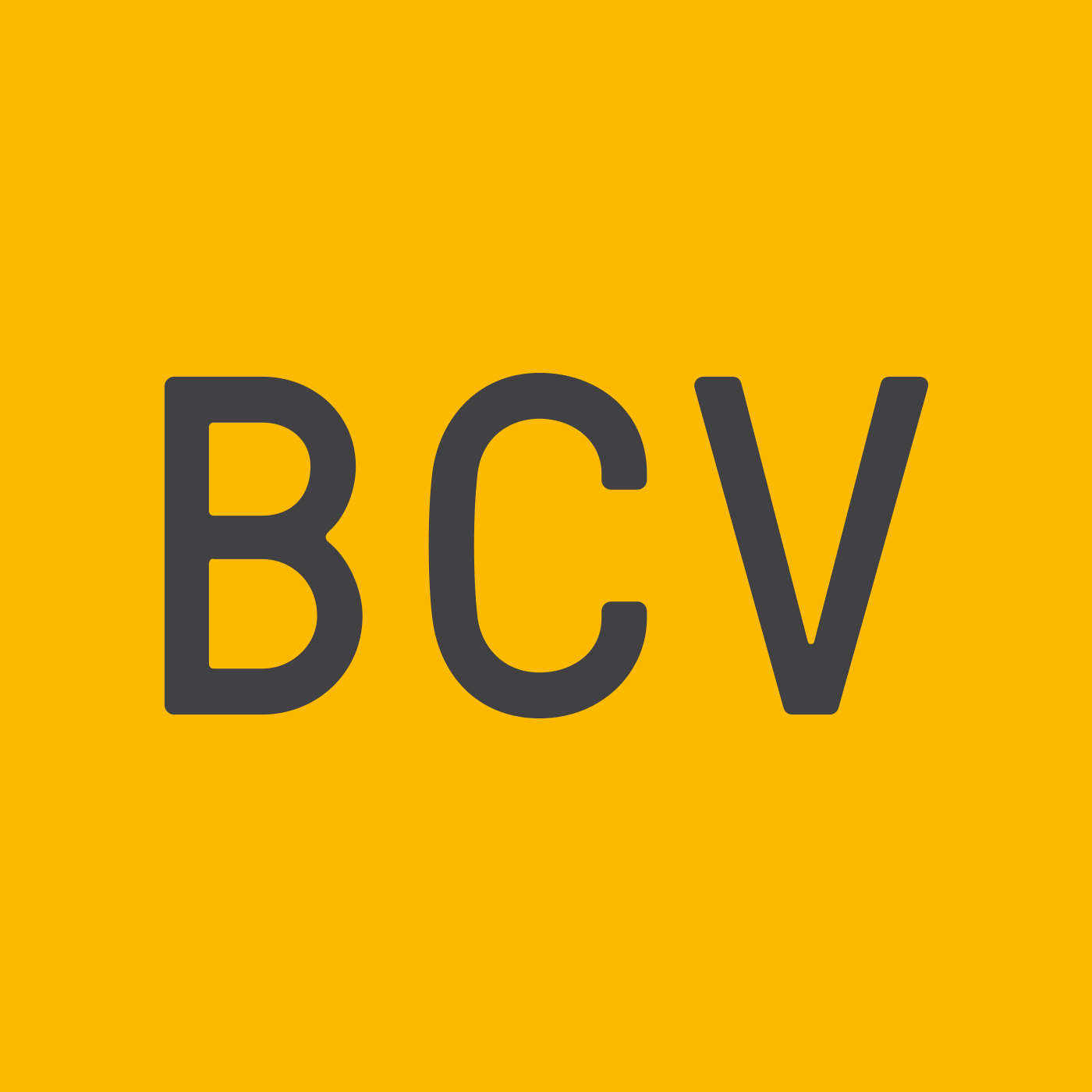 This week we look at the benefits of rhythms within God's presence when the world around us is constantly changing. Join us as Johnny Gillespie shares his experience and explores what the bible says.
18th July 2021
In A World Of Division Practice Embrace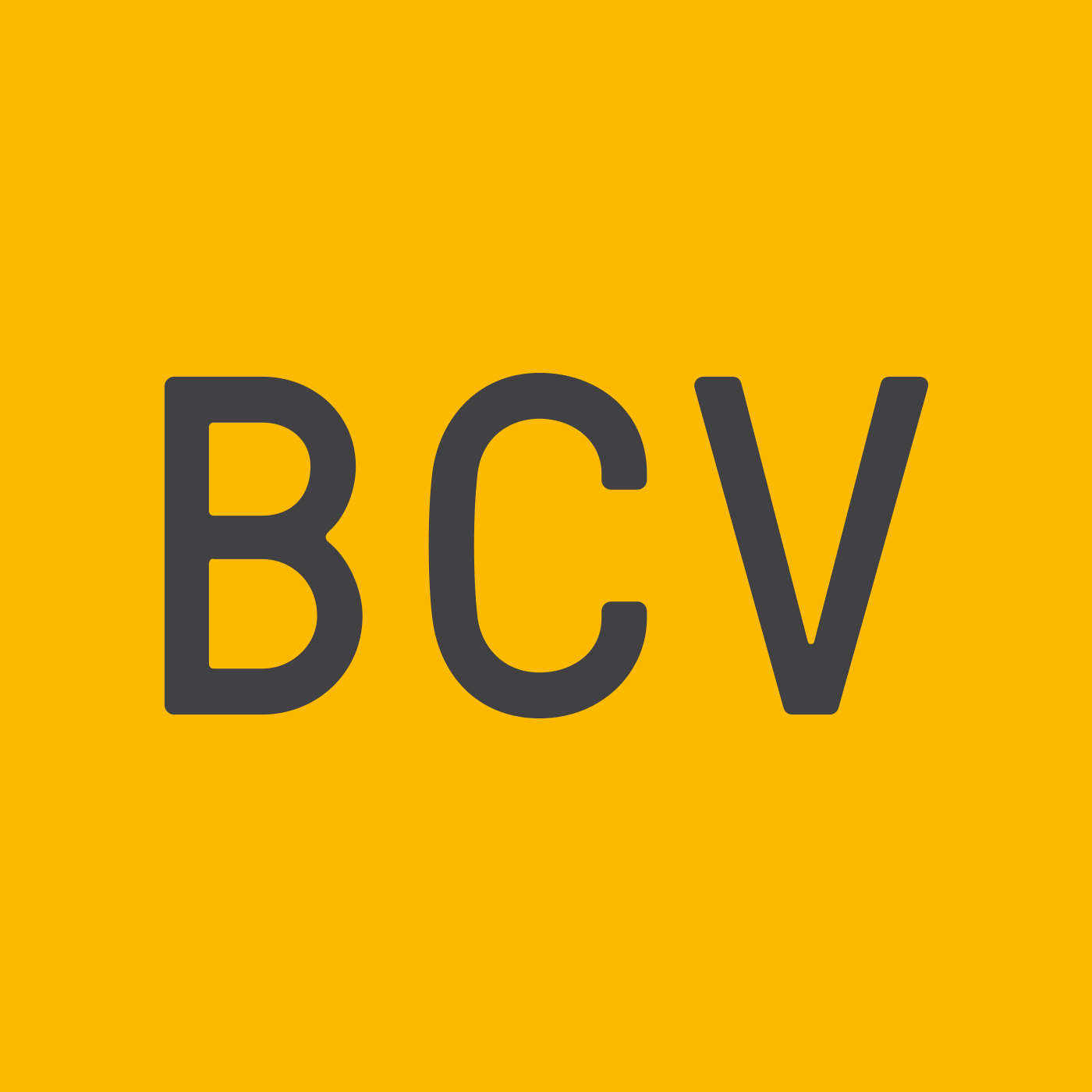 This week Alan Carson continues our summer series by asking what it looks like to embrace people in a world full of polarization.
11th July 2021
In a World of 'Cancel' Practice Forgiveness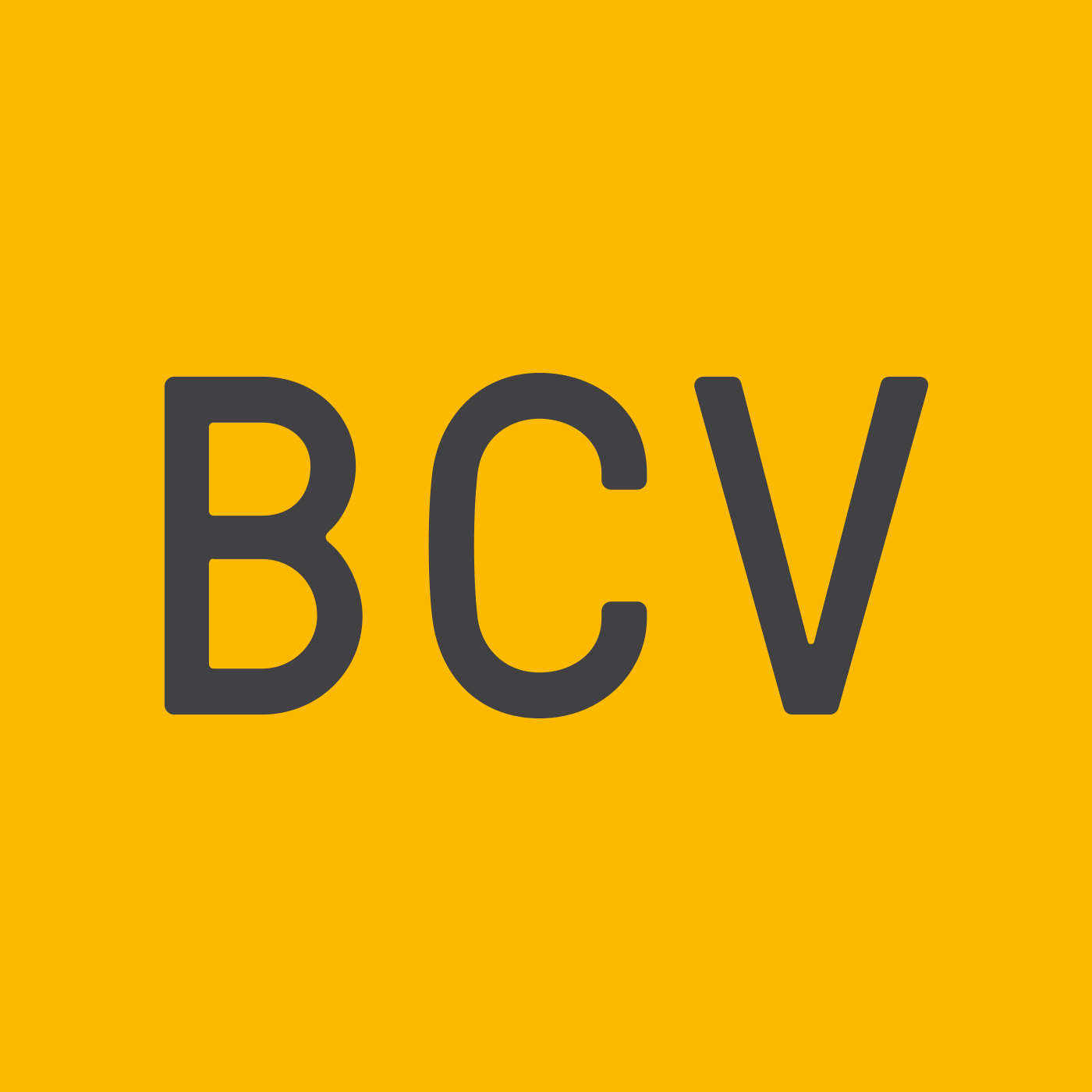 This week we continue our summer series of talks with Alan Carson taking on the topic of cancel culture and what that means to us as followers of Jesus.