Join us!
You would be so welcome
Sunday AM
Friday
Sunday AM, 10:30am
Fleming Fulton School,
Upper Malone Rd, Belfast


Friday, 1:00pm
Vineyard Centre,
39 North St, Belfast

Kids & Youth
Young hearts and minds discovering the love of Jesus
Children and young people are hugely valued in our church family here at BCV.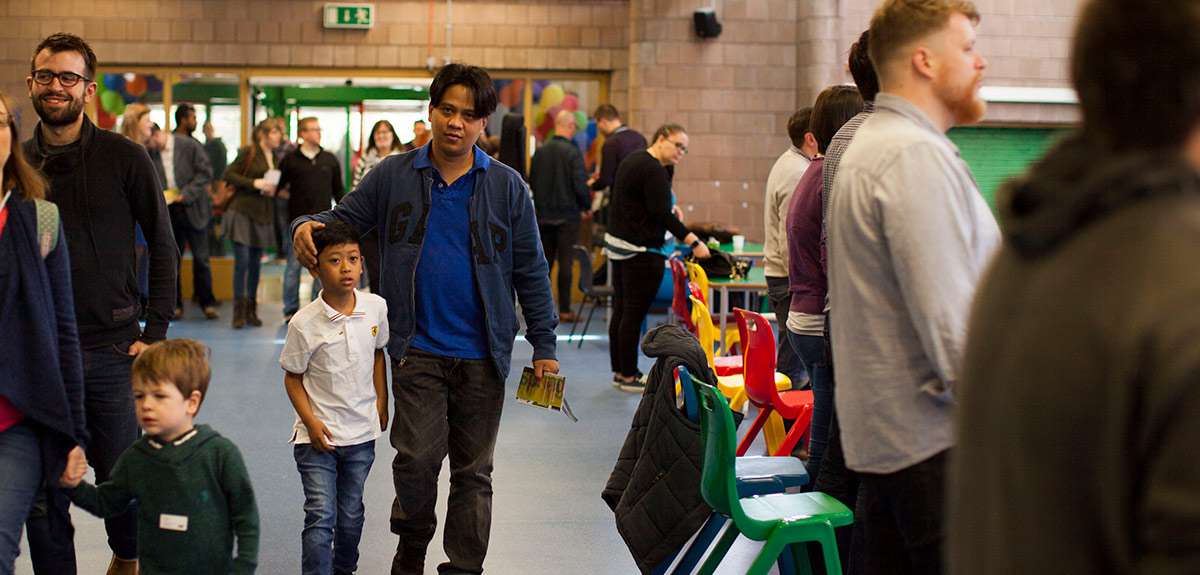 I'm New Here
Here's what to expect at our services
At Belfast City Vineyard we love welcoming new people in to our services.
We know it can be daunting to arrive somewhere new for the first time so whether you are looking for a new church family, exploring faith or simply visiting here is a little of what you can expect.
What's On
Upcoming Events
See them all
12 Hour Prayer Room

21st September 2019, 9:00 am

–

9:00 pm

This is a wonderful opportunity to pause and spend extended time seeking the Father's heart for our church family, city…

Healing Room

21st September 2019, 2:00 pm

–

4:00 pm

Join us as we welcome the King of kings to stretch out His hand to heal.  We are very excited…

Young Adults Worship Night

22nd September 2019, 7:00 pm

–

9:00 pm

We will be gathering to worship and pray together, allowing plenty of space to push deeper into who Jesus is and who he…
Latest News
Legacy 2019
Last year we celebrated Twenty Five years of the incredible legacy we have as Vineyard Churches on the island of Ireland. This year we are so excited to again gather to worship together, minister to one another, and dream and pray about partnering with the Holy Spirit to see our cities, towns, and villages impacted by the power and love of Jesus.
To buy tickets please follow the link.
Find out more
Talks
Catch up on our services
See them all
15th September 2019

Courage: Guest Speaker Ben Armstrong

Courage

This week we welcome Ben Armstrong who will be continuing our series on courage.

Have a Listen

8th September 2019

Courage: The Story of Abraham

Courage

As we dive into our series on courage we take a look at the life of Abraham and explore the...

Have a Listen

1st September 2019

Courage: An Introduction

Courage

This week we begin a new sermon series. Join us as Andy Smith kicks off the season with an introduction...

Have a Listen
Talks
Catch up on our services
See them all