Join us!
You would be so welcome
Sunday AM
Friday
Sunday AM, 10:30am
Fleming Fulton School,
Upper Malone Rd, Belfast


Friday, 1:00pm
Vineyard Centre,
39 North St, Belfast

Kids & Youth
Young hearts and minds discovering the love of Jesus
Children and young people are hugely valued in our church family here at BCV.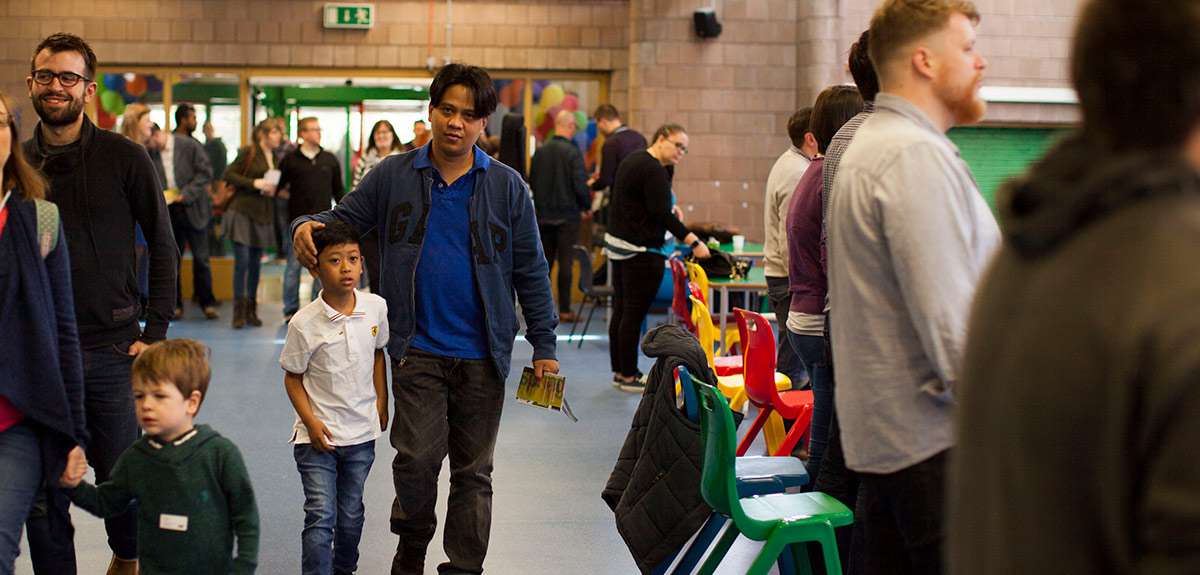 I'm New Here
Here's what to expect at our services
At Belfast City Vineyard we love welcoming new people in to our services.
We know it can be daunting to arrive somewhere new for the first time so whether you are looking for a new church family, exploring faith or simply visiting here is a little of what you can expect.
What's On
Upcoming Events
See them all
Young Adults Worship Night

28th April 2019, 7:00 pm

–

9:00 pm

We will gathering to worship and pray together, allowing plenty of space to push deeper into who Jesus is and who he has…

All Church Prayer Gathering

5th May 2019, 7:30 pm

–

9:30 pm

Come join us as we gather each month to ask God to share his heart with us as we pray for our…

Two Day Residential Retreat

18th May 2019, 10:00 am

–

19th May 2019, 3:30 pm

Come and join us for a partially silent weekend of Prayer and Reflection in the peaceful surroundings of Tobar Mhuire….
Latest News
Easter Weekend Plans
Please note: There will be no 10:30am service in Fleming Fulton on Sunday the 21st of April due to our Easter Weekend plans.
Please follow the link below for more details.
Find out more
Talks
Catch up on our services
See them all
14th April 2019

Luke: It's All About Response…

This Alan Carson takes us through Luke 23:27-43. The execution of Jesus on the cross.Have a Listen

7th April 2019

Luke: The Trial of Jesus the King

Luke

This week Andy Smith takes us through Luke 22:63-23:26, the trial of Jesus. We hear how sin can twist our...

Have a Listen

31st March 2019

Luke: How To Fail Well

This week Gunther Storbeck takes us through Luke 22: 54-62. The story of Peter's denial of Jesus. Join us as...Have a Listen
Talks
Catch up on our services
See them all