Join us
Check out our variety of services, both in-person and online
Fri PM
Sunday AM Online
Sunday In-Person
Fri PM, 12:00pm
1st Floor, 39 North Street, Belfast, BT1 1NA

To watch online, check our BCV Friday Church on Facebook


Sunday AM Online,
Online


Sunday In-Person, 10:30am
92-114 Cavehill Road, Belfast, BT15 5BT

Take the 2J bus from Wellington Place to Trivoli Gardens

Kids & Youth
Young hearts and minds discovering the love of Jesus
Children and young people are hugely valued in our church family here at BCV.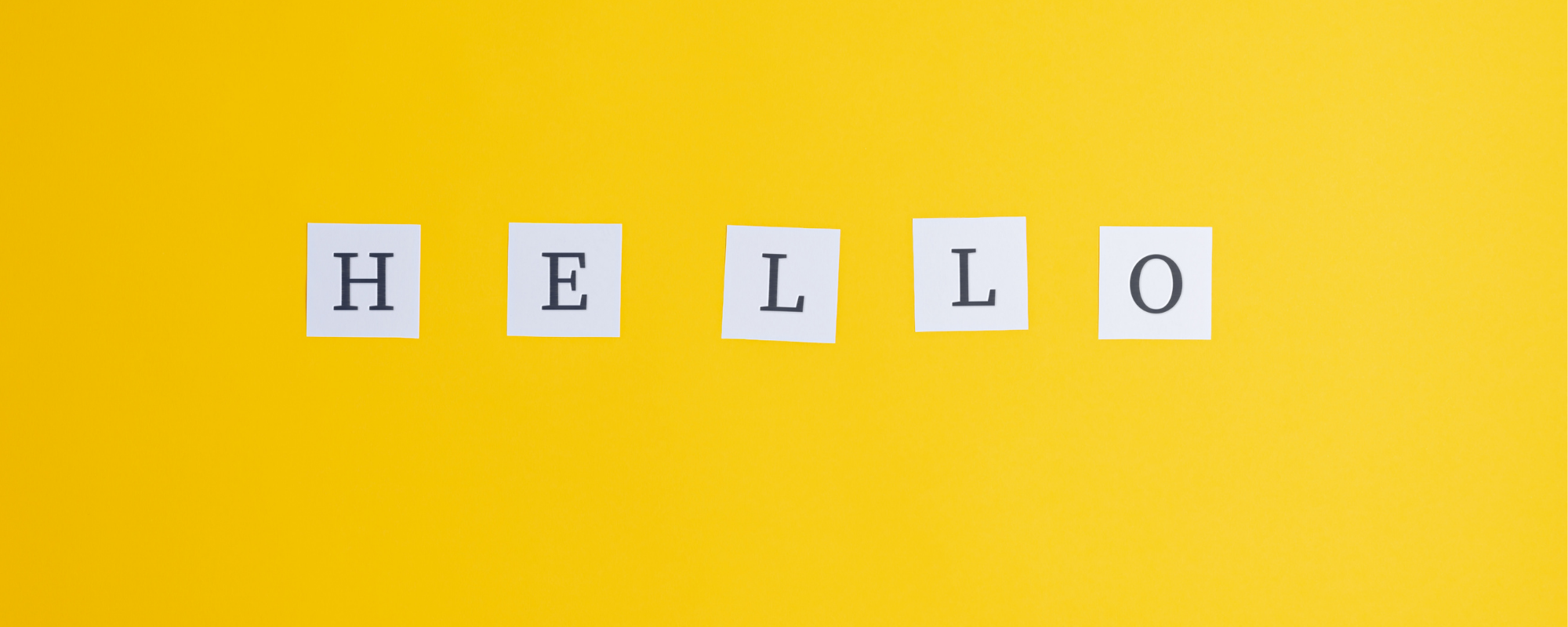 I'm New Here
If you are new to our community or even new to Christianity, why not head to this page to find out a little more.
What's On
Upcoming Events
See them all
Newcomers' Lunch

4th June 2023, 12:30 pm

–

1:30 pm

If you are new to the life of our church in the last few months or if you are wondering…

Safeguarding Training for Youth and Kids Teams

8th June 2023, 7:30 pm

–

8:30 pm

We are passionate about seeing children released to understand and be everything God has made them to be. As part…

Baptism Service

11th June 2023, 6:00 pm

–

8:00 pm

Join us as we baptise 12 people from our community at 6pm on Sunday 11 June in our Cavehill venue.
Latest News
Sunday 28 May 2023
Some changes to our service times on Sunday 28 May 2023
Find out more