Join us
Check us out online or sign up to one of our in-person services
Fri PM
Sunday AM Online
Sunday In-Person
Fri PM, 12:00pm
1st Floor, 39 North Street, Belfast, BT1 1NA

To watch online, check our BCV Friday Church on Facebook


Sunday AM Online, 10:30am
Online


Sunday In-Person,
Windsor Presbyterian, 1 Derryvolgie Avenue; Belfast; BT9 6FL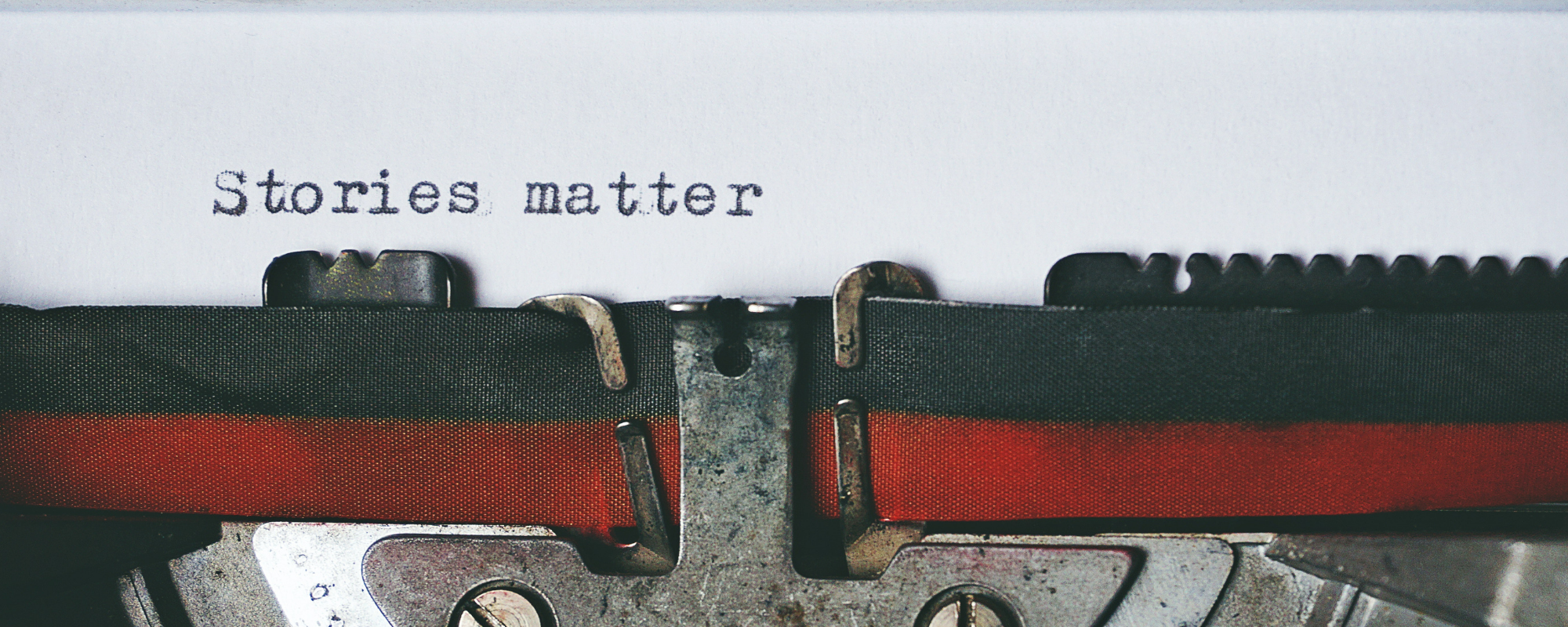 Stories
I will give thanks to the Lord with my whole heart; I will recount all of your wonderful deeds
- Psalm 9: 1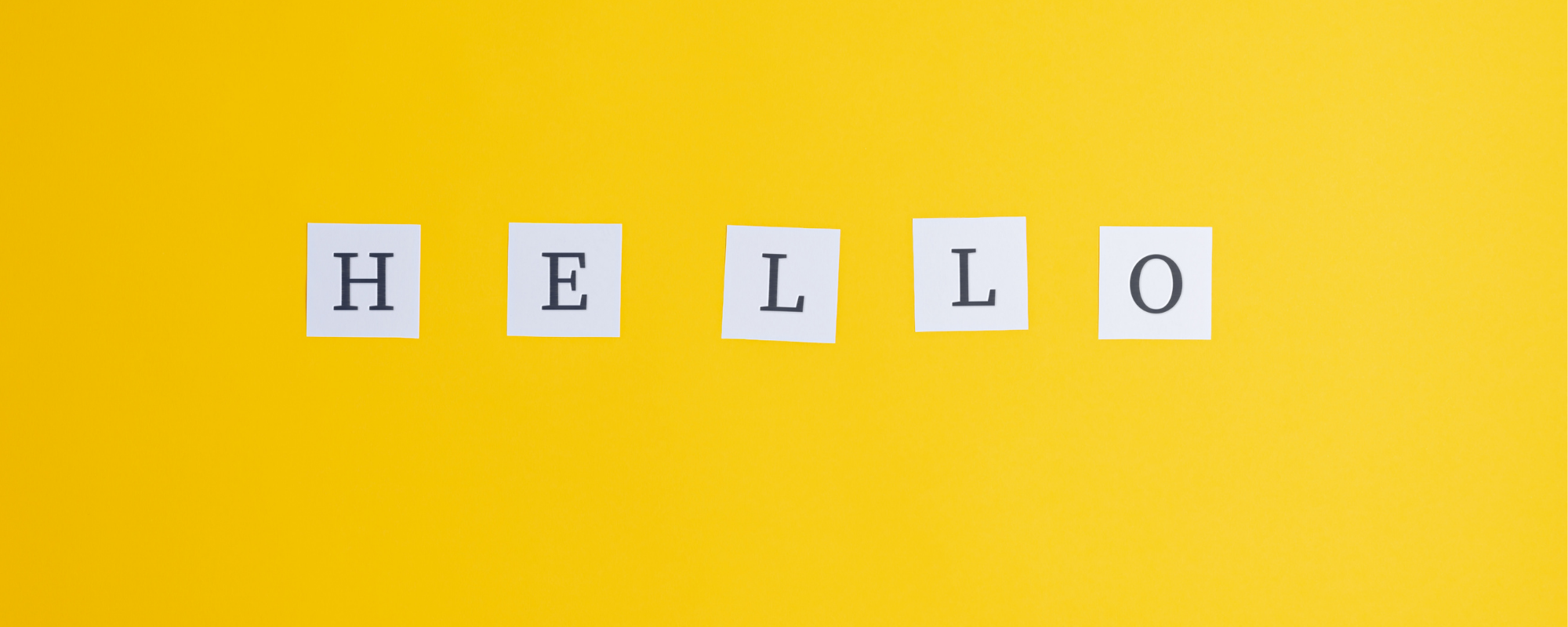 I'm New Here
If you are new to our community or even new to Christianity, why not head to this page to find out a little more.
What's On
Upcoming Events
See them all
Young Adult's Worship Night

19th October 2021, 7:30 pm

–

9:30 pm

If you are in our 18s to 30 age bracket, we would love to have you join us as we…

Worship Open Night

20th October 2021, 8:00 pm

–

9:00 pm

Worship is our highest priority in the Vineyard. We are all created to be worshippers but some of us are…

Worship & Prayer Evening

22nd October 2021, 7:30 pm

–

8:30 pm

We are really excited to be able to gather for a night of worship and prayer. God has placed a…
Latest News
In-Person Services
From Sunday 10th October we have a number of service time changes.
Find out more
Talks
Catch up on our services
See them all
10th October 2021

Home – Identity

Home

This week Andy Smith continues our sermon series, Home by looking at identity.

Have a Listen

3rd October 2021

Home – Generosity

Home

This week Alan Carson continues our new sermon series Home by taking a look at what generosity looks like for...

Have a Listen

26th September 2021

Home – A Rule of Life

Home

In this week's sermon Andy Smith talks about the 'Rule of Life' tool and how to apply it to our...

Have a Listen
Talks
Catch up on our services
See them all