Join us!
You would be so welcome
Sunday AM
Friday
Sunday AM, 10:30am
Fleming Fulton School,
Upper Malone Rd, Belfast


Friday, 1:00pm
Vineyard Centre,
39 North St, Belfast

Kids & Youth
Young hearts and minds discovering the love of Jesus
Children and young people are hugely valued in our church family here at BCV.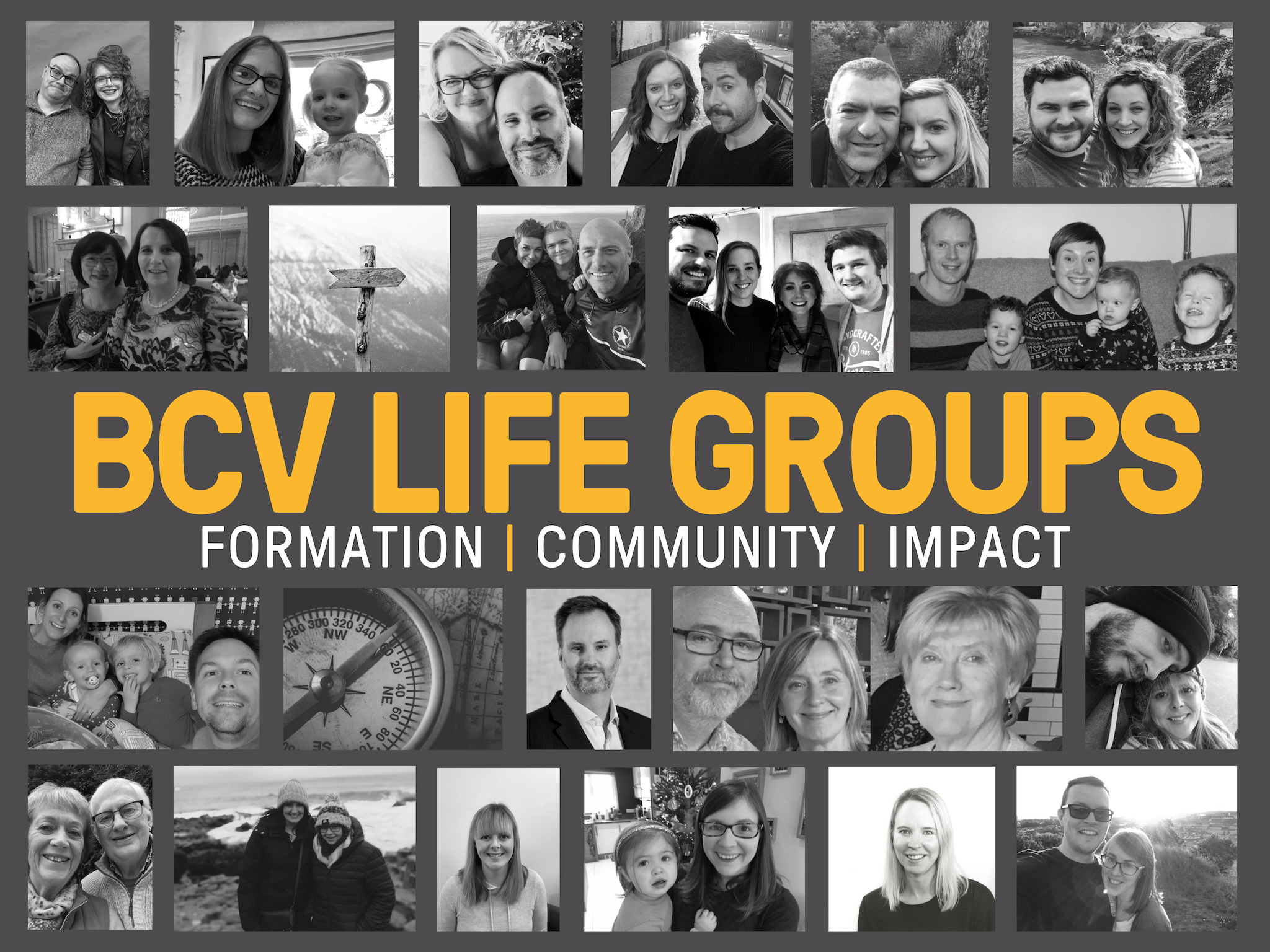 Life Groups
Finding friends while developing our relationship with Jesus
Life Groups are a central part of being connected here at Belfast City Vineyard.
What's On
Upcoming Events
See them all
Kitchen Table Family Dinner

16th February 2019, 5:00 pm

–

6:30 pm

The Kitchen Table Family Dinner is a chance for families to come and eat together, with opportunities to look at…

Young Adults Worship Night

24th February 2019, 7:00 pm

–

9:30 pm

We will gathering to worship and pray together, allowing plenty of space to push deeper into who Jesus is and who he has…

Spring Quiet Day

2nd March 2019, 9:45 am

–

3:45 pm

'Seeing God in Spring' Come and join us for a Quiet Day in the peaceful surroundings of Tobar Mhuire. This…
Latest News
Lent Daily Bible Verse
Throughout Lent, we will be sending out a daily Bible verse to help us be still and focus on God in the run up to Easter.
Find out more
Talks
Catch up on our services
See them all
10th February 2019

Luke: Render Onto Caesar…

Luke

This week Alan Carson continues our series in Luke by taking us through Luke 20:20-26.

Have a Listen

3rd February 2019

Luke: A Story About A Vineyard

Luke

This week we start back into our series on Luke. Join us as Andy Smith takes us through the parable...

Have a Listen

27th January 2019

Month of Prayer and Fasting – Closing Thoughts

Prayer and Fasting

This week we close our focused month of prayer and fasting at BCV with some thoughts from Andy and Harmony...

Have a Listen
Talks
Catch up on our services
See them all