Join us!
You would be so welcome
Sunday AM
Friday
Sunday AM, 10:30am
Fleming Fulton School,
Upper Malone Rd, Belfast


Friday, 1:00pm
Vineyard Centre,
39 North St, Belfast

Kids & Youth
Young hearts and minds discovering the love of Jesus
Children and young people are hugely valued in our church family here at BCV.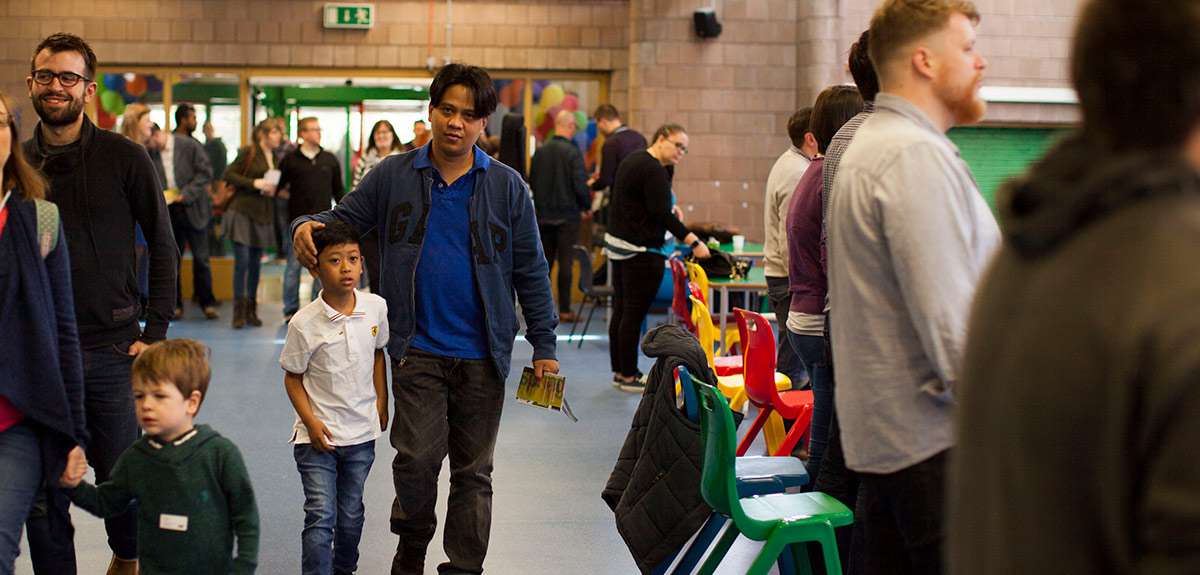 I'm New Here
Here's what to expect at our services
At Belfast City Vineyard we love welcoming new people in to our services.
We know it can be daunting to arrive somewhere new for the first time so whether you are looking for a new church family, exploring faith or simply visiting here is a little of what you can expect.
What's On
Upcoming Events
See them all
Over 30's Meet Up

22nd August 2019, 7:30 pm

–

9:30 pm

Calling all experienced golfers and beginners over 30.  Join us for 18 holes of golfing adventures. We'd love to see…

Summer Worship Nights – Living Room Session

23rd August 2019, 7:00 pm

–

10:00 pm

All through the summer we are making spaces for our community to engage with God. Along side our gatherings in…

Over 30's Meet Up

29th August 2019, 7:30 pm

–

9:30 pm

Experience the museum after hours with live music, drinks, coffee and chat. If you're over 30 we'd love to see…
Latest News
Legacy 2019
Last year we celebrated Twenty Five years of the incredible legacy we have as Vineyard Churches on the island of Ireland. This year we are so excited to again gather to worship together, minister to one another, and dream and pray about partnering with the Holy Spirit to see our cities, towns, and villages impacted by the power and love of Jesus.
To buy tickets please follow the link.
Find out more
Talks
Catch up on our services
See them all
1st January 1970

The Radical Middle: Community

Vineyard Distinctives

This week we hear from Sarah Crawford on Community; How we can engage in meaningful relationship with those around us...

Have a Listen

11th August 2019

The Radical Middle: Doing the Stuff

Vineyard Distinctives

As we continue our series on Vineyard Distinctives: The Radical Middle we look at "Doing the Stuff". What does it...

Have a Listen

4th August 2019

The Radical Middle: The Vineyard Person

Vineyard Distinctives

As we continue our series on Vineyard Distinctives: The Radical Middle, And Smith talks to us about the "Vineyard Person"....

Have a Listen
Talks
Catch up on our services
See them all