Join us!
You would be so welcome
Sunday AM
Friday
Sunday AM, 10:30am



Friday, 1:00pm


Kids & Youth
Young hearts and minds discovering the love of Jesus
Children and young people are hugely valued in our church family here at BCV.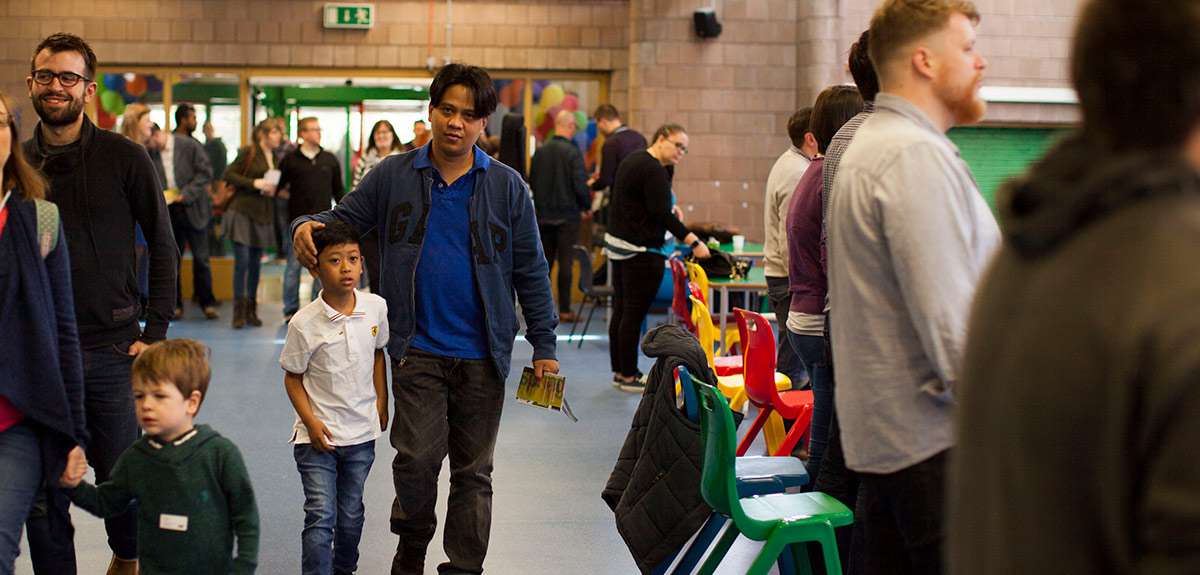 I'm New Here
Here's what to expect at our services
At Belfast City Vineyard we love welcoming new people in to our services.
We know it can be daunting to arrive somewhere new for the first time so whether you are looking for a new church family, exploring faith or simply visiting here is a little of what you can expect.
What's On
Upcoming Events
See them all
Worship & Intercession Night

5th April 2020, 7:30 pm

–

9:30 pm

Come join us as we gather each month to ask God to share his heart with us as we pray for our…

Online Healing Room

11th April 2020, 2:00 pm

–

4:00 pm

If you need any prayer for healing, whether physical, emotional or spiritual we would love to pray for you. We…

Legacy // An Interview with Carol Wimber, Penny Fulton and Bob Fulton

11th April 2020, 8:00 pm

–

10:00 pm

In 1963, John and Carol Wimber walked through the doors of a Quaker church. Their subsequent decision to follow Jesus,…
Latest News
COVID-19 update
We will not be gathering on Sunday mornings. Please follow the link for more details.
Find out more
Talks
Catch up on our services
See them all
29th March 2020

OPEN: The Holy Spirit Speaks

Open

This week Andy Smith talks to us about ways in which the Holy Spirit speaks to us today and how...

Have a Listen

22nd March 2020

OPEN: The Fruits of the Spirit

Open

This week we continue our Open series by looking at the fruits of the spirit. Join us as Alan Carson...

Have a Listen

8th March 2020

OPEN: Why is the Door Closed?

Open

As we enter the Lent season as a community we are chasing to open our hearts to the work of...

Have a Listen
Talks
Catch up on our services
See them all