Join us Online
Over the next few weeks, given the current rate of transmission we've taken the difficult decision to pause our in-person services. We will still be online.
Wed PM
Fri PM
Sun AM
Sun PM
Wed PM, 7:00pm
Windsor Presbyterian, 1 Derryvolgie Avenue; Belfast; BT9 6FL


Fri PM, 12:00pm
39 North Street,
Belfast,
BT1 1NA


Sun AM, 10:30am
Online


Sun PM, 6:30pm
Windsor Presbyterian, 1 Derryvolgie Avenue; Belfast; BT9 6FL


Lent
Many of us fast from certain things in order to give us more focus or time for Jesus. We also typically add something in for the season, like a spiritual discipline intentional practice that again helps us focus on Jesus and increase of life with him.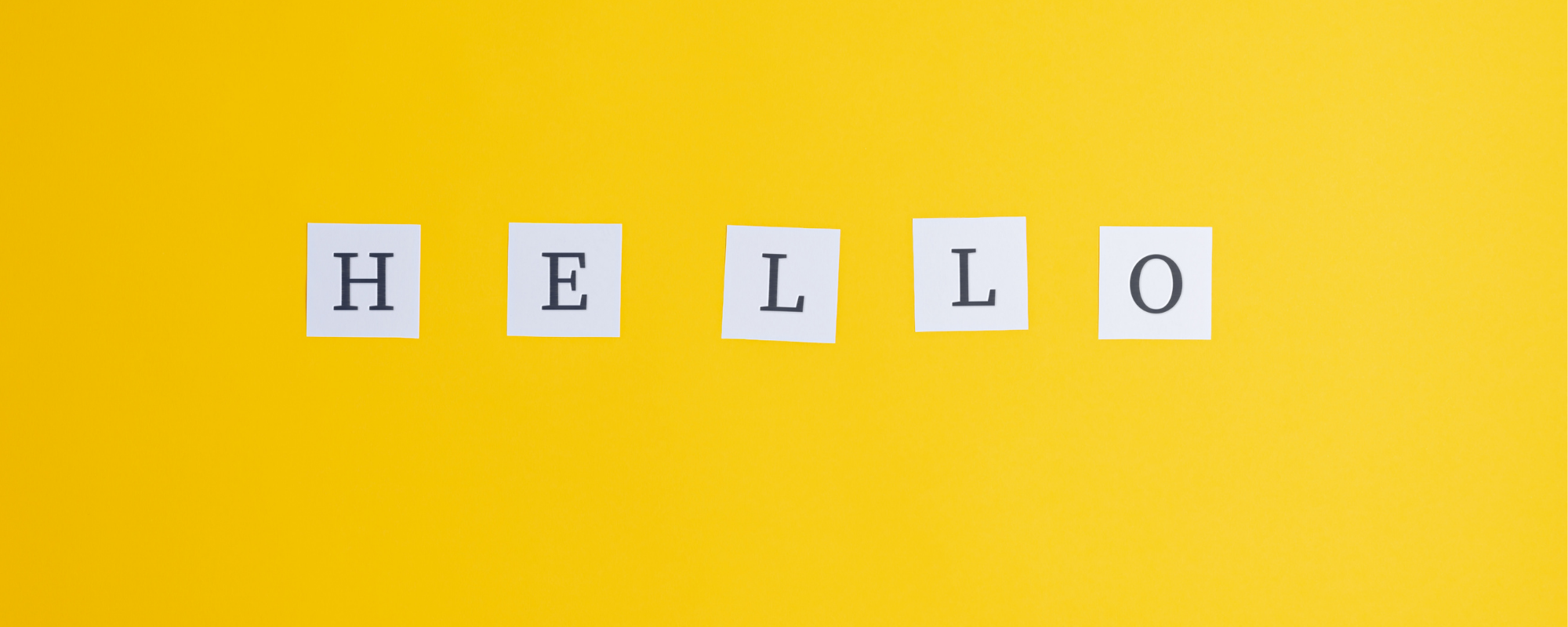 I'm New Here
If you are new to our community or even new to Christianity, why not head to this page to find out a little more.
What's On
Upcoming Events
See them all
Quiet Day – Goodness & Mercy

13th March 2021, 9:45 am

–

3:45 pm

Join us for a Quiet Day from the comfort of your own home as we take time and allow space…

Online Healing Room

14th March 2021, 12:00 pm

–

1:00 pm

If you need any prayer for healing, whether physical, emotional or spiritual we would love to pray for you. We…

Sunday Intercession Evening

14th March 2021, 6:30 pm

–

7:30 pm

We believe that in prayer we partner with what God is doing in the world around us and get to…
Latest News
We are Hiring!
We are currently hiring an additional children's pastor. For more information please follow the link.
Find out more
Talks
Catch up on our services
See them all
21st February 2021

Foundations: Living as the Beloved

Ephesians

This week we return to our series in Ephesians with Andy Smith.

Have a Listen

14th February 2021

Lean In

As we start the lent season we are taking a break from our Ephesians series to hear from Katie Wilson.Have a Listen

7th February 2021

Foundations: Ephesians 2: 1-10

Ephesians

Join us as we continue our series in Ephesians as Andy Smith walks us through chapter 2 verses 1-10.

Have a Listen
Talks
Catch up on our services
See them all