Join us
Check us out online or sign up to one of our in-person services
Fri PM
Sunday AM Online
Sunday In-Person
Fri PM, 12:00pm
1st Floor, 39 North Street, Belfast, BT1 1NA

To watch online, check our BCV Friday Church on Facebook


Sunday AM Online, 10:30am
Online


Sunday In-Person,
Windsor Presbyterian, 1 Derryvolgie Avenue; Belfast; BT9 6FL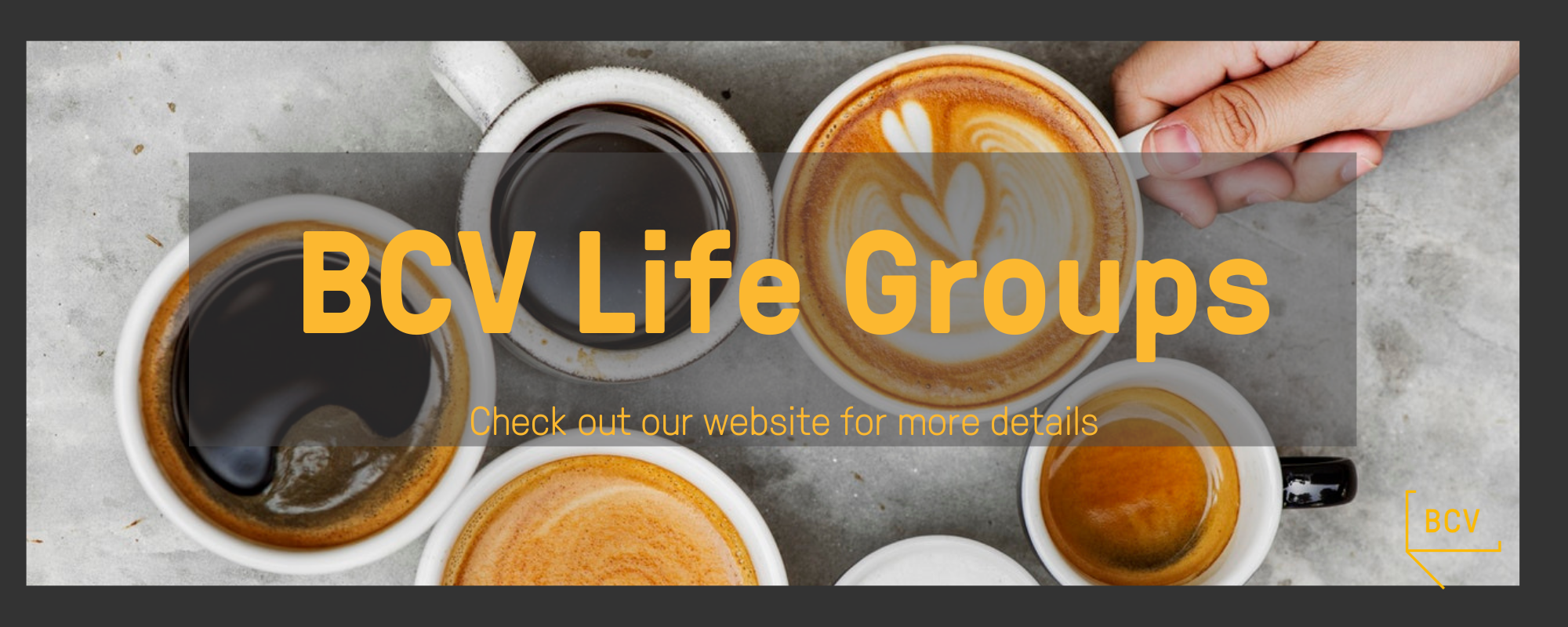 Life Groups
Finding friends while developing our relationship with Jesus
Life Groups are a central part of being connected here at Belfast City Vineyard.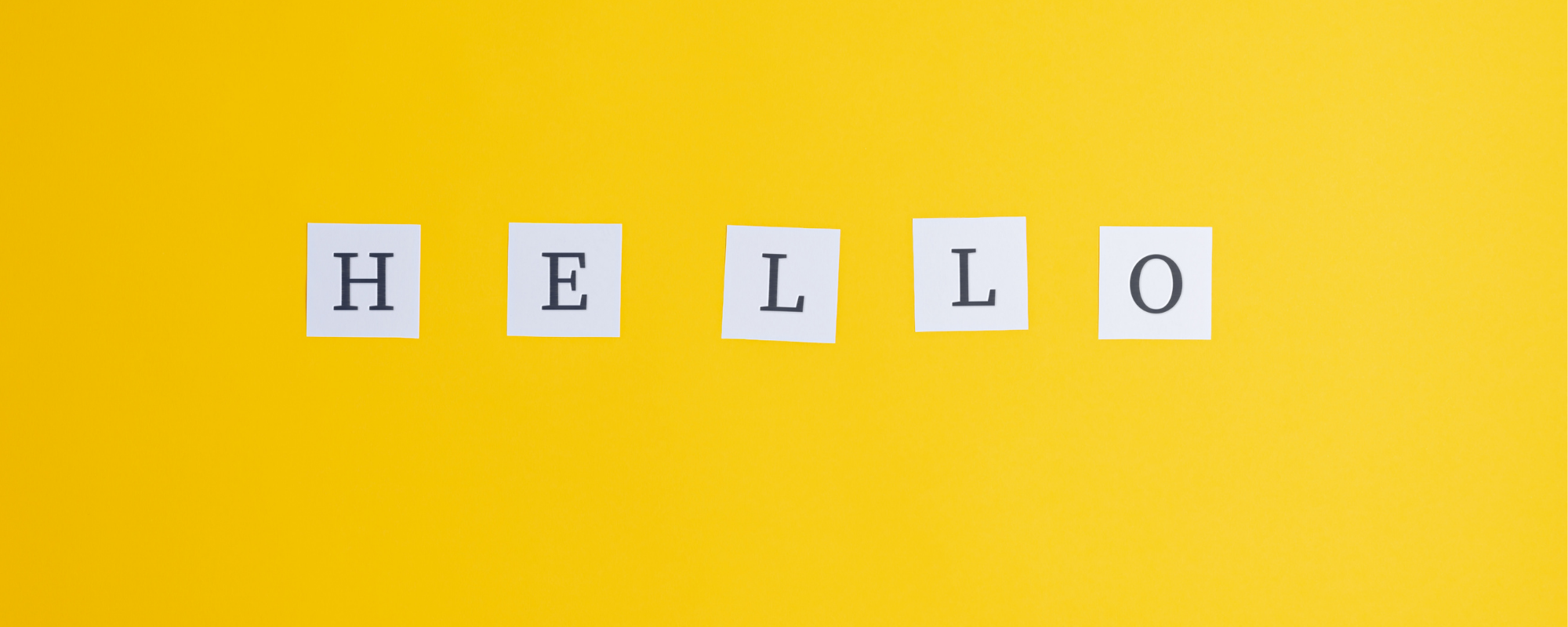 I'm New Here
If you are new to our community or even new to Christianity, why not head to this page to find out a little more.
What's On
Upcoming Events
See them all
Worship & Prayer Evening

28th January 2022, 7:30 pm

–

8:30 pm

We are really excited to be able to gather for a night of worship and prayer. God has placed a…
Latest News
Services
We are back to our normal rhythm of services from Sunday 9 January 2022.
Find out more
Talks
Catch up on our services
See them all
16th January 2022

Roots: Why North Belfast?

Roots

This week we start a new mini series as we prepare ourselves to move into our new home in North...

Have a Listen

9th January 2022

Home: Is Where We Grow – Part 2

Home

This week Harmony Smith finishes her two part talk on growth.

Have a Listen

2nd January 2022

Home: Is Where We Grow – Part 1

Home

Happy New Year. This week Harmony Smith takes us into 2022 with a talk on growth.

Have a Listen
Talks
Catch up on our services
See them all