Join us
Check out our variety of services, both in-person and online
Fri PM
Sunday AM Online
Sunday 9.30am In-Person
Sunday 11.30am In-Person
Fri PM, 12:00pm
1st Floor, 39 North Street, Belfast, BT1 1NA

To watch online, check our BCV Friday Church on Facebook


Sunday AM Online,
Online


Sunday 9.30am In-Person, 9:30am
92-114 Cavehill Road, Belfast, BT15 5BT



Sunday 11.30am In-Person, 11:30am
92-114 Cavehill Road, Belfast, BT15 5BT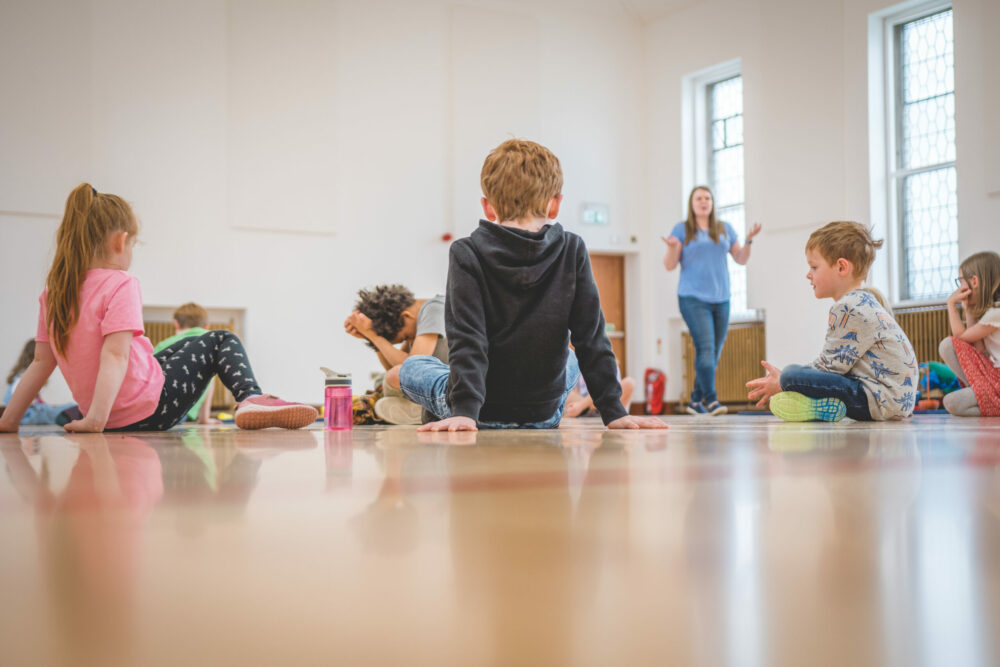 Kids & Youth
Young hearts and minds discovering the love of Jesus
Children and young people are hugely valued in our church family here at BCV.

Advent
Let's refocus this season on Jesus
Let's focus on the true meaning of this season
What's On
Upcoming Events
See them all
International Student's Lunch

10th December 2023, 1:30 pm

–

3:30 pm

Being in Belfast as an international student can sometimes feel overwhelming and at times lonely.  We would love to meet…

Christmas Family Fun Night

15th December 2023, 6:00 pm

–

9:00 pm

As Christmas approaches, we want to have some fun! So why not come along on Friday 15 December from 6-9pm…

Candles & Carols 4pm Service

17th December 2023, 4:00 pm

–

5:15 pm

Join us for our annual Carol service. We are holding two services at 4pm and 7pm, with kids and youth…
Latest News
Join us this Sunday!
Talks
Catch up on our services
See them all
3rd December 2023

Come Follow Me

Mark

Join us as Matthew Dick wraps up our Mark series, looking at the disciples and Jesus' call to follow Him.

Have a Listen

26th November 2023

Jesus Has Risen

Mark

Join us as Andy Smith takes a look at Mark 16: 1-8

Have a Listen

19th November 2023

Dedication Service Nov 2023

Special Services

Join us as Katie Wilson takes a look at inviting the presence of God into our homes.

Have a Listen
Talks
Catch up on our services
See them all