Join us!
You would be so welcome
Sunday AM
Friday
Sunday AM, 10:30am
Fleming Fulton School,
Upper Malone Rd, Belfast


Friday, 1:00pm
Vineyard Centre,
39 North St, Belfast

Kids & Youth
Young hearts and minds discovering the love of Jesus
Children and young people are hugely valued in our church family here at BCV.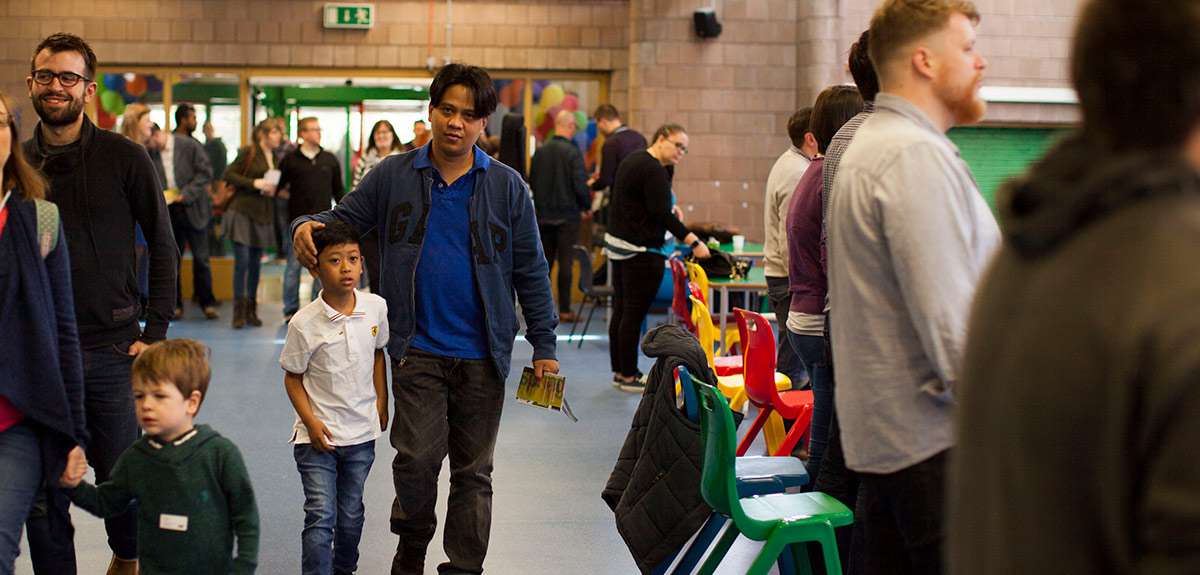 I'm New Here
Here's what to expect at our services
At Belfast City Vineyard we love welcoming new people in to our services.
We know it can be daunting to arrive somewhere new for the first time so whether you are looking for a new church family, exploring faith or simply visiting here is a little of what you can expect.
What's On
Upcoming Events
See them all
BCV Walking Group

22nd December 2019, 1:00 pm

–

4:00 pm

We will meet at Cavehill Car Park and then walk up Cavehill. Usual outdoor clothing and gear are required. We should finish…

Family Board Games Day

28th December 2019, 1:00 pm

–

11:00 pm

We'll have board games, simpler games for smaller children, and much more! 1pm-6pm – all child/family-friendly table games are available…

Vineyard Youth New Year's Eve

31st December 2019, 8:00 pm

–

1st January 2020, 10:00 am

If you're of Youth age and wish to attend please follow the links to book your ticket.
Latest News
Sunday 29 December 2019
There will be NO Sunday morning gathering on Sunday 29 December 2019. Sunday morning services will resume on Sunday 5 January at 10.30am in Fleming Fulton School.
Find out more
Talks
Catch up on our services
See them all
8th December 2019

Courage: Christ's Birth Announced to Mary

Courage

Mary, only being a teenager when she became pregnant with Jesus, showed immense courage when facing the cultural norms and...

Have a Listen

1st December 2019

Courage: Courage at Christmas – Joseph

Courage

As we enter the advent season we're taking a look at courage in the light of Christmas. This week Johnny...

Have a Listen

1st January 1970

Courage: Caleb and Courage

Courage

"Godly Courage comes from trusting God's promises, regardless of the circumstances." Join us this week as Gunter Storbeck takes us...

Have a Listen
Talks
Catch up on our services
See them all