Join us!
You would be so welcome
Sunday AM
Friday
Sunday AM, 10:30am
Fleming Fulton School,
Upper Malone Rd, Belfast


Friday, 1:00pm
Vineyard Centre,
39 North St, Belfast

Kids & Youth
Young hearts and minds discovering the love of Jesus
Children and young people are hugely valued in our church family here at BCV.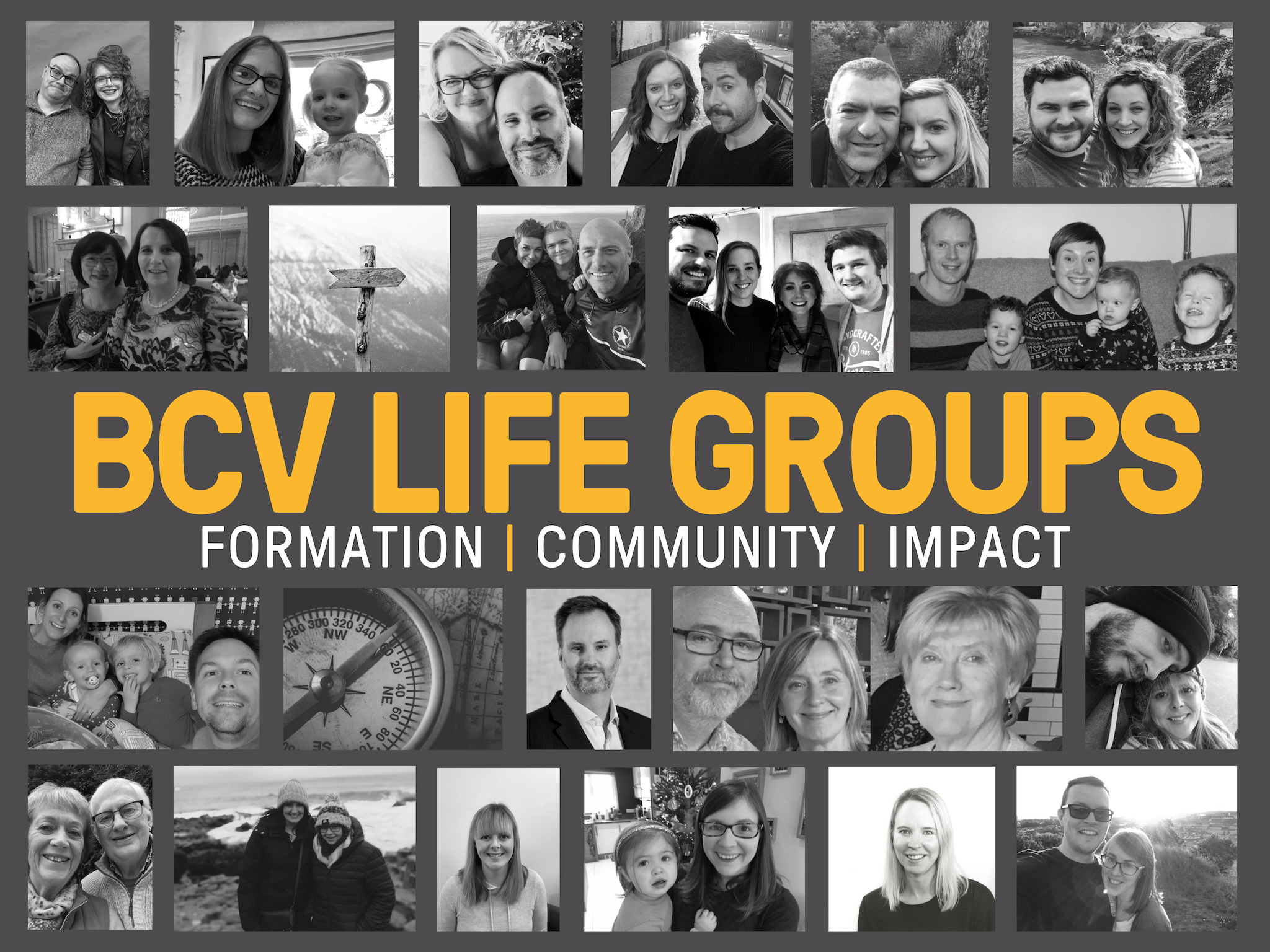 Life Groups
Finding friends while developing our relationship with Jesus
Life Groups are a central part of being connected here at Belfast City Vineyard.
What's On
Upcoming Events
See them all
Worship Open Night

28th March 2019, 7:30 pm

–

9:30 pm

Worship is our highest priority in the Vineyard. We are all created to be worshippers but some of us are…

Young Adults Worship Night

31st March 2019, 7:00 pm

–

9:00 pm

We will gathering to worship and pray together, allowing plenty of space to push deeper into who Jesus is and who he has…

CAP Money Course

2nd April 2019, 7:30 pm

–

9:30 pm

The CAP Money Course is back! Over the course of 3 weeks, this short course aims to put the joy back into…
Latest News
Lent Daily Bible Verse
Throughout Lent, we will be sending out a daily Bible verse to help us be still and focus on God in the run up to Easter. The verses will be sent out from Wednesday 6 March until Easter Sunday on Sunday 21 April. Sign ups will close on Sunday 10 March.
Find out more
Talks
Catch up on our services
See them all
24th March 2019

Luke: Decide Ahead of Time

Luke

This week Andy Smith looks at Jesus' visit to the Mount of Olives on his journey to the cross in...

Have a Listen

17th March 2019

Luke: Who Do You Love?

Luke

This week Peter O'Halloran takes us through Luke 22: 19-38

Have a Listen

10th March 2019

Luke: Anger And An Eagerly Awaited Meal

Luke

This week Andy Smith unpacks Luke 22:1-20 for us. Join us as we talk about the risk of letting anger...

Have a Listen
Talks
Catch up on our services
See them all