Join us!
You would be so welcome
Sunday AM
Friday
Sunday AM, 10:30am
Fleming Fulton School,
Upper Malone Rd, Belfast


Friday, 1:00pm
Vineyard Centre,
39 North St, Belfast

Kids & Youth
Young hearts and minds discovering the love of Jesus
Children and young people are hugely valued in our church family here at BCV.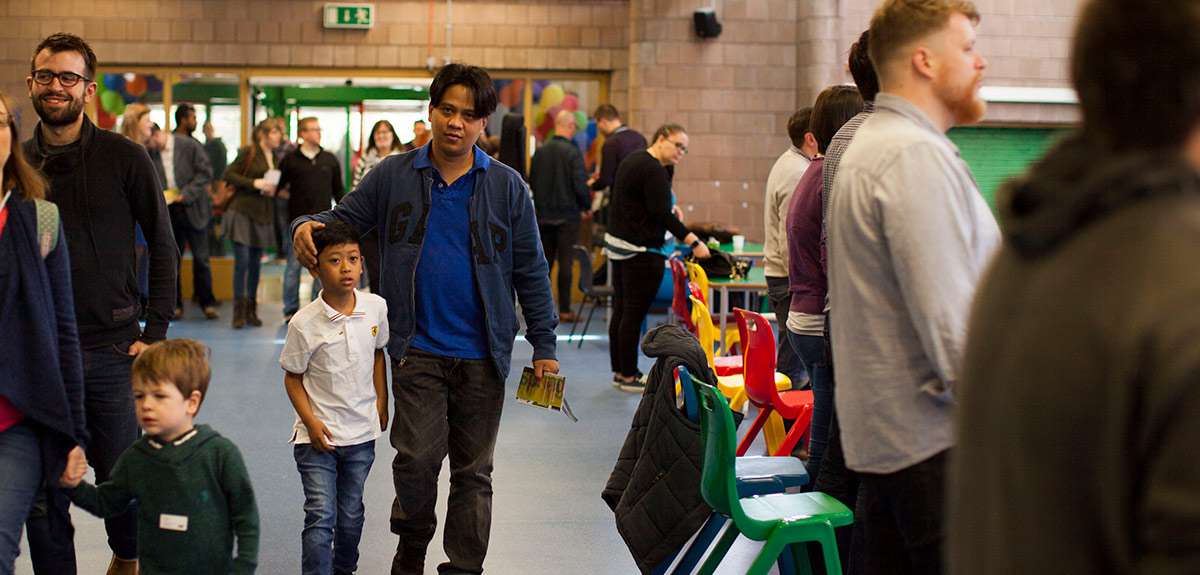 I'm New Here
Here's what to expect at our services
At Belfast City Vineyard we love welcoming new people in to our services.
We know it can be daunting to arrive somewhere new for the first time so whether you are looking for a new church family, exploring faith or simply visiting here is a little of what you can expect.
What's On
Upcoming Events
See them all
Young Adults Worship Night

26th May 2019, 7:00 pm

–

9:00 pm

We will gathering to worship and pray together, allowing plenty of space to push deeper into who Jesus is and who he has…

Summer Worship Nights

5th June 2019, 7:00 pm

–

9:00 pm

As we linger in the presence of Jesus in worship, we are shaped and formed by Him more and more…

CAP Money Course

13th June 2019, 7:30 pm

–

9:00 pm

The CAP Money Course is back! Over the course of 3 weeks this short course aims to put the joy back…
Latest News
Summer Events
Summer is approaching! Over the summer months, we will be holding a number of events which we are gathering information on at the minute. Keep an eye on our events page to see what's happening.
Find out more
Talks
Catch up on our services
See them all
19th May 2019

Baby Dedication Sunday

Special Services

We believe that our children are the church of today and we're so exited to be dedicating some of them...

Have a Listen

12th May 2019

Luke: A Journey Begins

Luke

This week sees the end of our journey through the gospel of Luke with a focus on chapter 24, vs...

Have a Listen

5th May 2019

Luke: On The Road With Jesus

Luke

After Jesus' resurrection there are various accounts of Him appearing to His followers. This week we look at the story...

Have a Listen
Talks
Catch up on our services
See them all