Join us!
You would be so welcome
Sunday AM
Friday
Sunday AM, 10:30am
Fleming Fulton School,
Upper Malone Rd, Belfast


Friday, 1:00pm
Vineyard Centre,
39 North St, Belfast

Kids & Youth
Young hearts and minds discovering the love of Jesus
Children and young people are hugely valued in our church family here at BCV.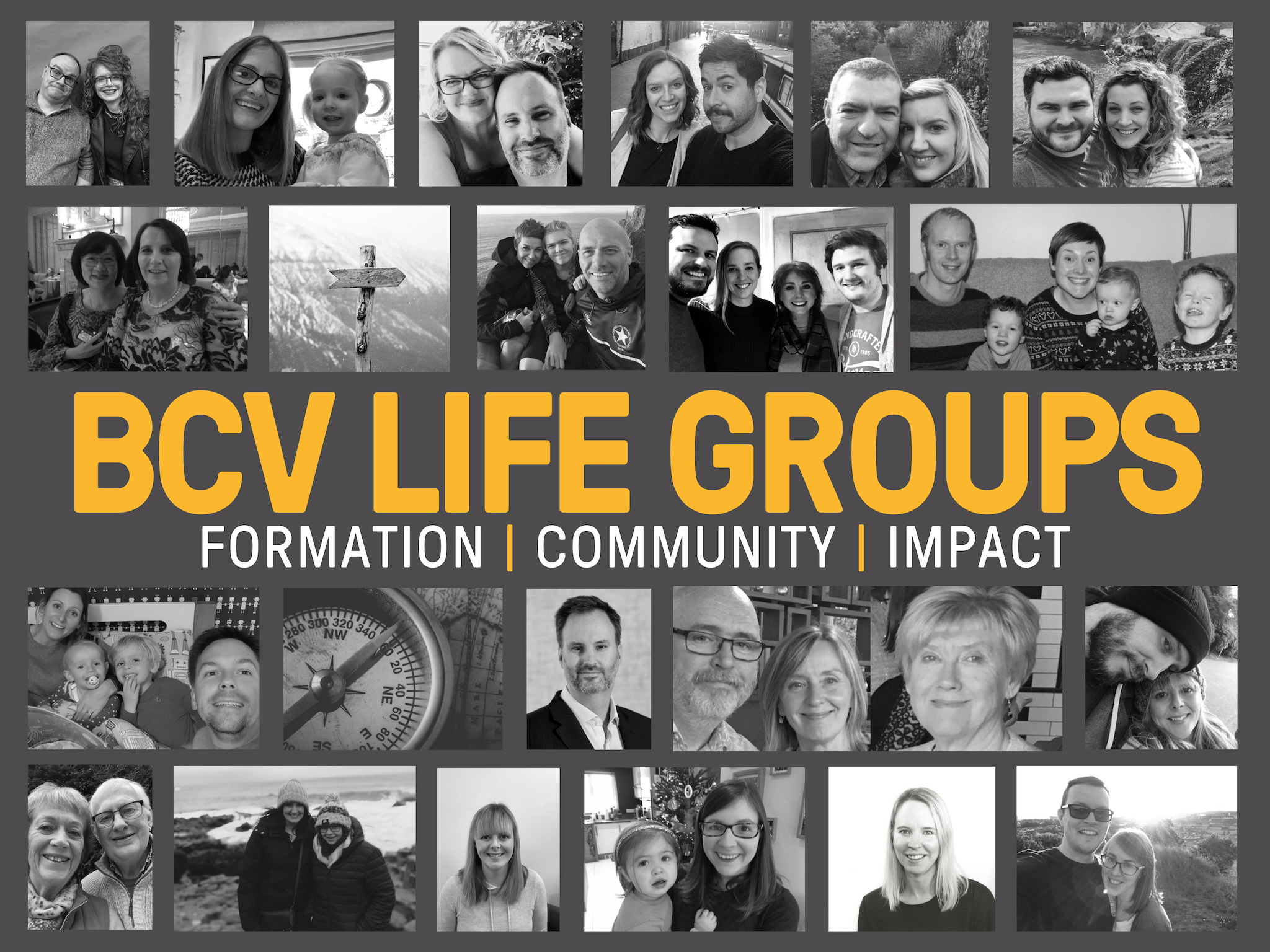 Life Groups
Finding friends while developing our relationship with Jesus
Life Groups are a central part of being connected here at Belfast City Vineyard.
What's On
Upcoming Events
See them all
Month of Prayer & Fasting

6th January 2019

–

27th January 2019

We are committing as a community to pray and fast throughout the month of January in various small groups, homes…

12 Hour Prayer Room

19th January 2019, 8:00 am

–

8:00 pm

This is a wonderful opportunity to pause and spend extended time seeking the Father's heart for our church family, city…

Marriage Refresher

19th January 2019, 10:00 am

–

1:00 pm

This is a morning for couples who desire to intentionally invest in their marriage. We'll be offering essential tools and practical…
Latest News
Month of Prayer & Fasting
For the month of January we will be praying and seeking God as a family.
Find out more
Talks
Catch up on our services
See them all
13th January 2019

How to Approach 2019

Vision

This week we continue looking at what the new year holds for us as individuals and a community. Andy Smith...

Have a Listen

6th January 2019

Prayer and Fasting

Special Services

Happy New Year! To start of our year we're engaging with a month of prayer and fasting in BCV. This...

Have a Listen

23rd December 2018

Away In A Manger

What Am I Singing About?

This week we continue our Advent series, "What am I Singing About" as Katie Wilson speaks to us about 'Away...

Have a Listen
Talks
Catch up on our services
See them all