Join us!
You would be so welcome
Sunday AM
Friday
Sunday AM, 10:30am
Fleming Fulton School,
Upper Malone Rd, Belfast


Friday, 1:00pm
Vineyard Centre,
39 North St, Belfast

Kids & Youth
Young hearts and minds discovering the love of Jesus
Children and young people are hugely valued in our church family here at BCV.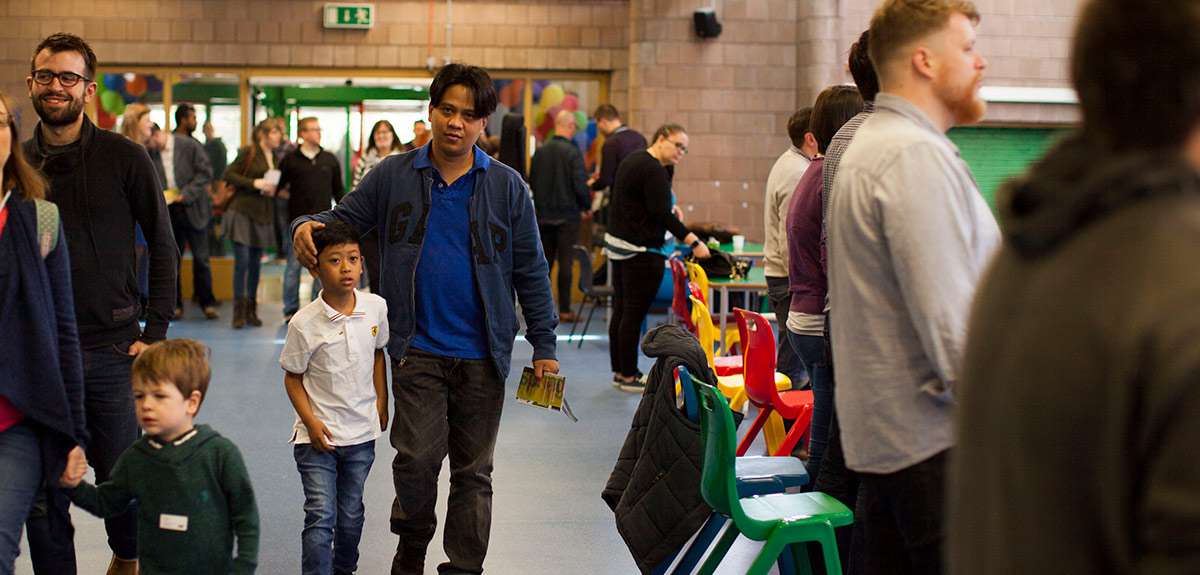 I'm New Here
Here's what to expect at our services
At Belfast City Vineyard we love welcoming new people in to our services.
We know it can be daunting to arrive somewhere new for the first time so whether you are looking for a new church family, exploring faith or simply visiting here is a little of what you can expect.
What's On
Upcoming Events
See them all
Week of Prayer & Fasting

20th January 2020

–

26th January 2020

We are committing as a community to pray and fast throughout the week of 20 – 26 January. We will…

Prayer Room

25th January 2020, 9:00 am

–

6:00 pm

This is a wonderful opportunity to pause and spend extended time seeking the Father's heart for our church family, city…

Healing Room

25th January 2020, 2:00 pm

–

4:00 pm

Join us as we welcome the King of kings to stretch out His hand to heal.  We are very excited…
Latest News
Week of Prayer of Fasting
Our Week of Prayer & Fasting will be from 20 January - 26 January 2020. Follow the link for more details.
Find out more
Talks
Catch up on our services
See them all
19th January 2020

Courage: To Prepare for God to Move

Courage

This week, as we step into ur annual week of prayer and fasting, Andy Smith talks to us about the...

Have a Listen

12th January 2020

Courage: Guest Speaker – Brother David Jardine

Courage

This week we welcome Brother David Jardine to BCV as he shares some stories of courage and encouragement.

Have a Listen

5th January 2020

Courage: For the New Year

Courage

Happy New Year! We hope you had a great Christmas and New Years. We're getting right back to our series...

Have a Listen
Talks
Catch up on our services
See them all