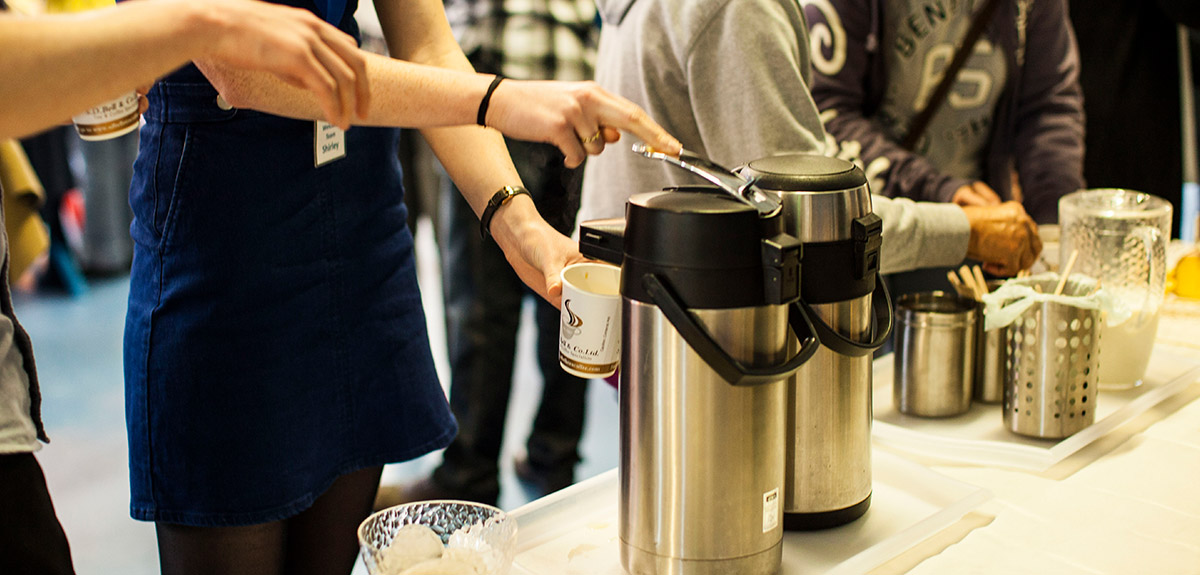 Throughout the past year and a bit, we have had to scale back a lot of our serving teams. It is our hope to get a number of our serving teams back up and running as soon as it is safe to do so.
Since going back to in-person services, we do have some serving areas that we would love you to be part of! Some of these areas are up and running already but some areas are looking to start these back up really soon. To help us with this, we need you. We would love you to serve once a month on one of our teams.
There is no better way to get to know people better in church than to serve alongside them. So why not join a serving team?
To express an interest in joining a team, why not fill in our online form. Just click here to fill it in. (please note that we are not in a position to offer any visas to come and volunteer for our community)