Welcome to BCV Online.
On this page you'll be able to view our Sunday sermon broadcast, recorded from the previous Sunday, as well as have access to a variety of resources for family and personal discipleship through the week. We live broadcast our services on Sunday mornings from 10.30am.
---
Sunday Broadcast
---
Connect Card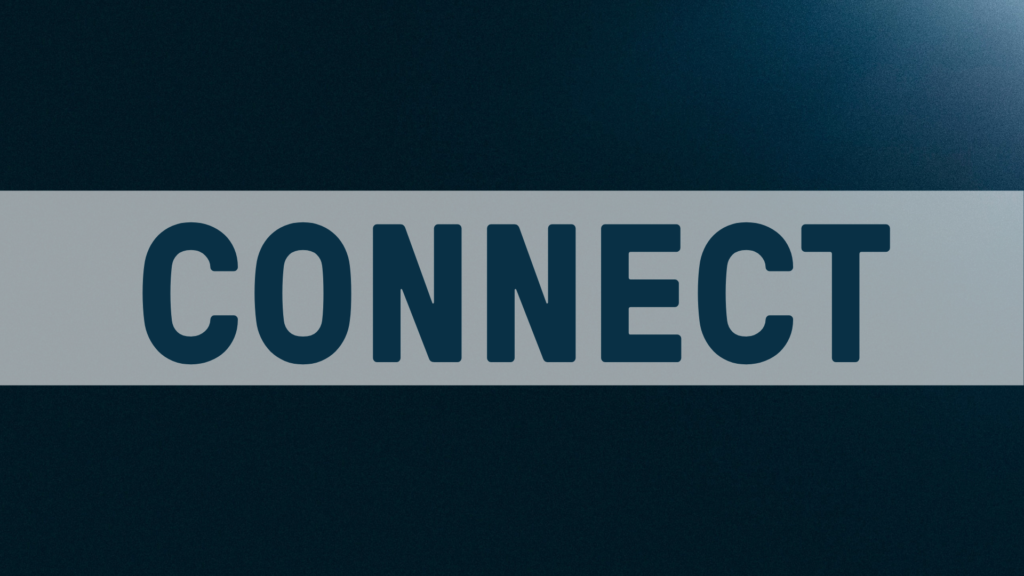 ---
BCV Kids & Youth
This week our Kids & Youth ministries will be in-person at 10.30am in our church building on the Cavehill Road. We would love to see you there.
Resources
At BCV we long to see every follower of Jesus equipped to lead themselves in spiritual formation, engage with authentic community and have an impact on the world. That's why we have developed a number of resources that will help you on your journey with Jesus. To see these resources, please click here.
---
Giving
At BCV we believe giving is an act of worship to God. If you are a guest with us please feel no obligation to give, this is just how we keep the ministry of BCV going.
The most effective way for us to process giving is through direct debit, however, one-off gifts are very welcome also. You can donate through the link below.
---