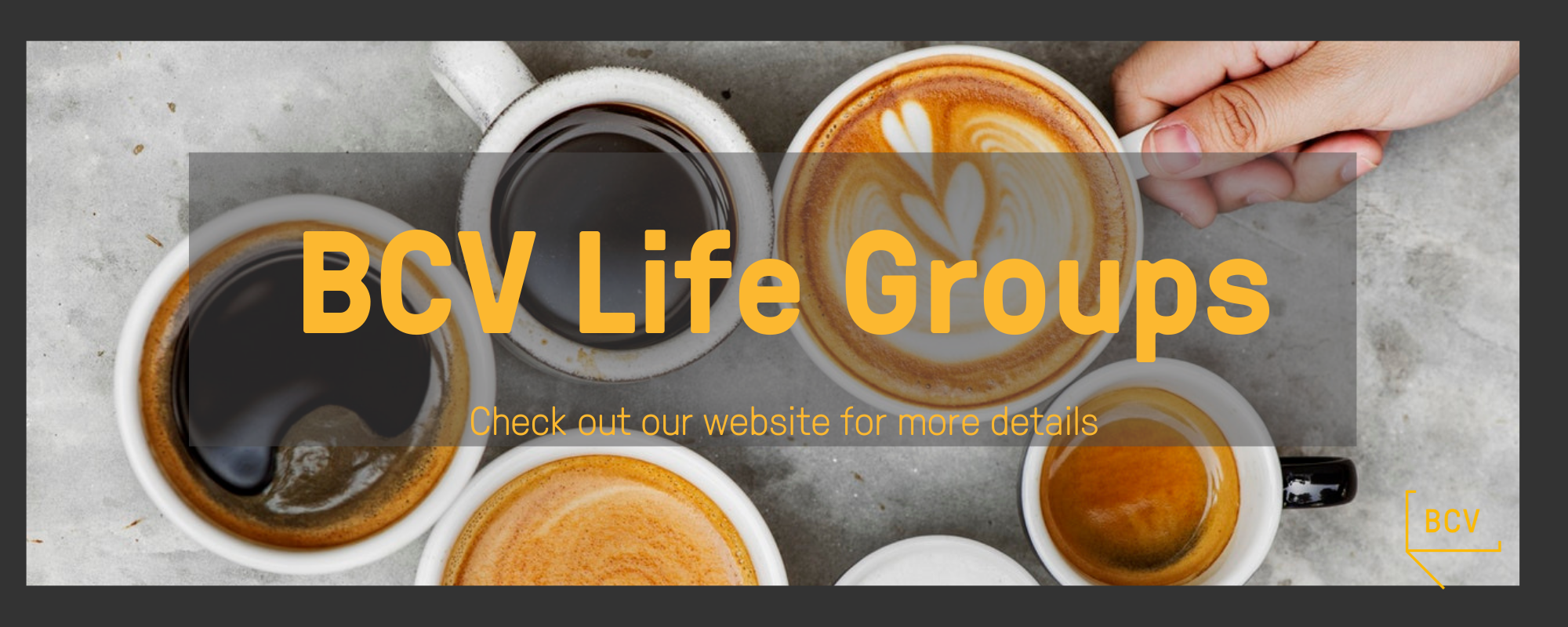 This is what our Life Groups are all about.
We want everyone who comes into contact with us to have a good opportunity to find some key friendships while they find places to develop their relationship with Jesus.
These groups meet weekly/fortnightly, with a mixture of them being online and in-person.
They are places where we simply do life together. Each group is a bit different in scope but are led by some of our best leaders, and are tied together with some key values, giving you a chance to choose a great group that suits your interests and schedule. Each group exists to provide you with a fun place to gather online and develop meaningful relationships with Jesus and others at your own pace.
We usually run Life groups in two terms, with sign ups in September and February, however during July and August we run some summer courses, with sign ups in June.