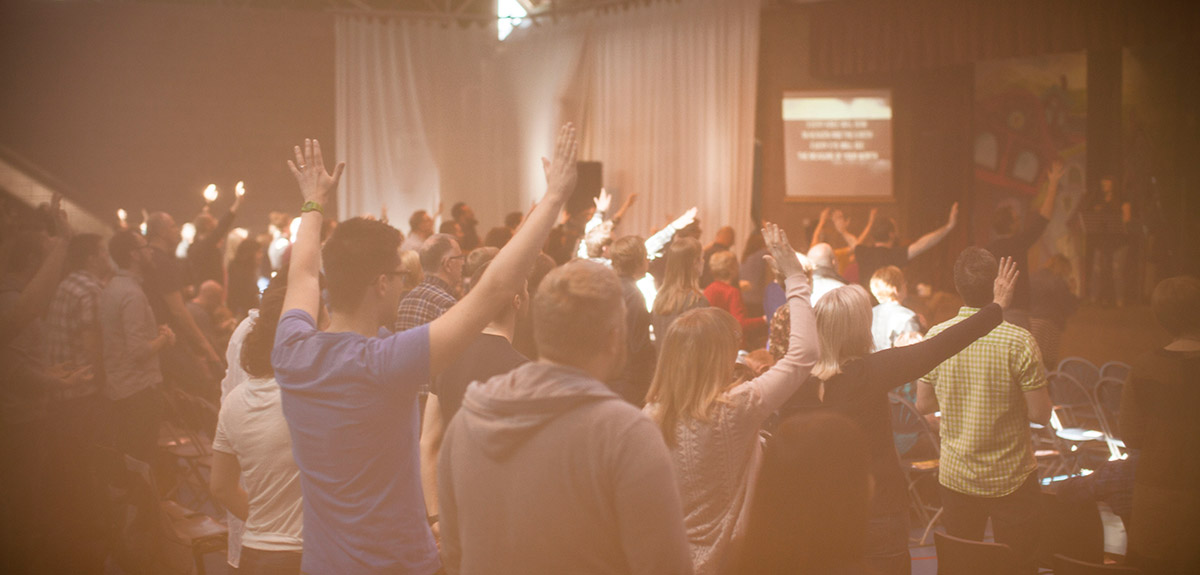 6th February 2023
Prophetic Presence
Guest Speakers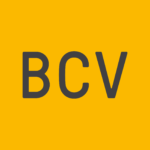 Join us as David Ruis gives our sermon today.
30th January 2023
Help My Unbelief
Mark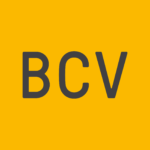 Join us as Gunther looks at Mark 9: 14-32.
23rd January 2023
Season Two: Will you follow?
Mark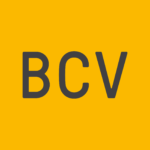 Join us as Alan Carson continues our Mark series, looking at Mark 9: 2-13.
15th January 2023
Straight Talking
Mark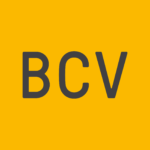 This week Andy Smith continues our series in Mark
9th January 2023
Blindness to Sight
Mark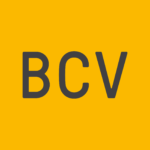 Join us as Andy Smith looks at Mark 8: 22-30.
1st January 2023
Uncertain
Special Services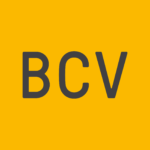 Join us as Andy looks at transitioning into a new year and gives us some practical tips on how we can move into 2023 well.
12th December 2022
The Real Christmas Story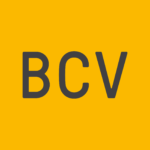 Join us as Matt Dick looks at the real Christmas Story.
4th December 2022
The Beauty of God's Story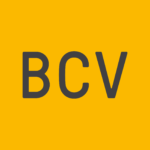 This week Jen Orr leads us into the story of Advent.
27th November 2022
Our Building Journey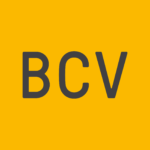 This week we take a look at the latest news from our building project. Please be aware some of this presentation is visual. To see the whole talk on video please check out our youtube channel.
21st November 2022
4,000
Mark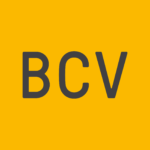 Join us as Gunther talks to us from Mark 8: 1-21.