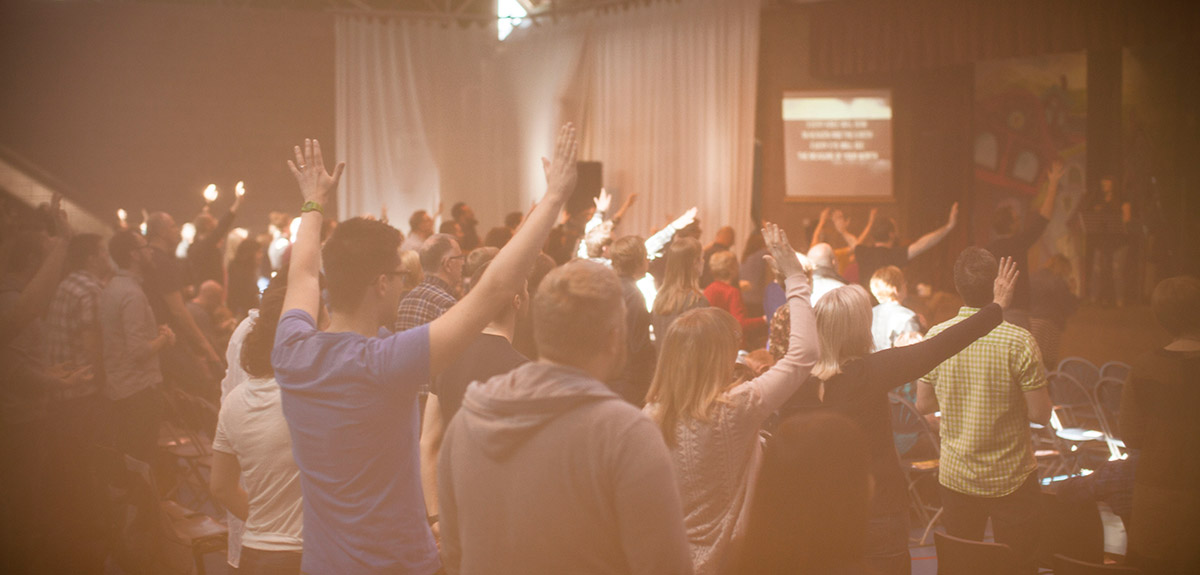 9th January 2023
Blindness to Sight
Mark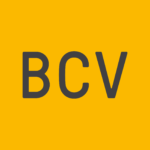 Join us as Andy Smith looks at Mark 8: 22-30.
1st January 2023
Uncertain
Special Services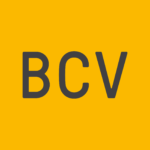 Join us as Andy looks at transitioning into a new year and gives us some practical tips on how we can move into 2023 well.
12th December 2022
The Real Christmas Story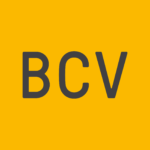 Join us as Matt Dick looks at the real Christmas Story.
4th December 2022
The Beauty of God's Story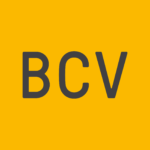 This week Jen Orr leads us into the story of Advent.
27th November 2022
Our Building Journey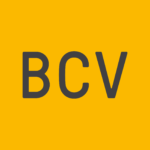 This week we take a look at the latest news from our building project. Please be aware some of this presentation is visual. To see the whole talk on video please check out our youtube channel.
21st November 2022
4,000
Mark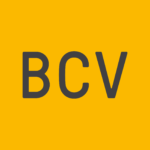 Join us as Gunther talks to us from Mark 8: 1-21.
13th November 2022
It's Personal
Mark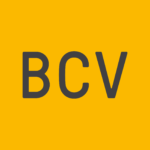 This week Johnny Gillespie continues our series on the book of Mark looking at chapter 7, Vs 31-37.
7th November 2022
This Must Be The Place
Mark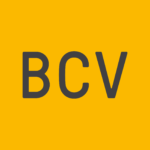 Join Andy Smith as he leads us through Mark 7: 24-30.
30th October 2022
Always Wash Your Hands
Mark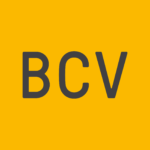 This week Andy Smith continues our series in Mark looking at chapter 7.
23rd October 2022
Full Bellies, Wet Feet & Hard Hearts
Mark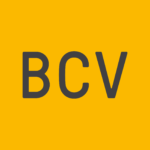 This week Pete O'Halloran continues our series in Mark