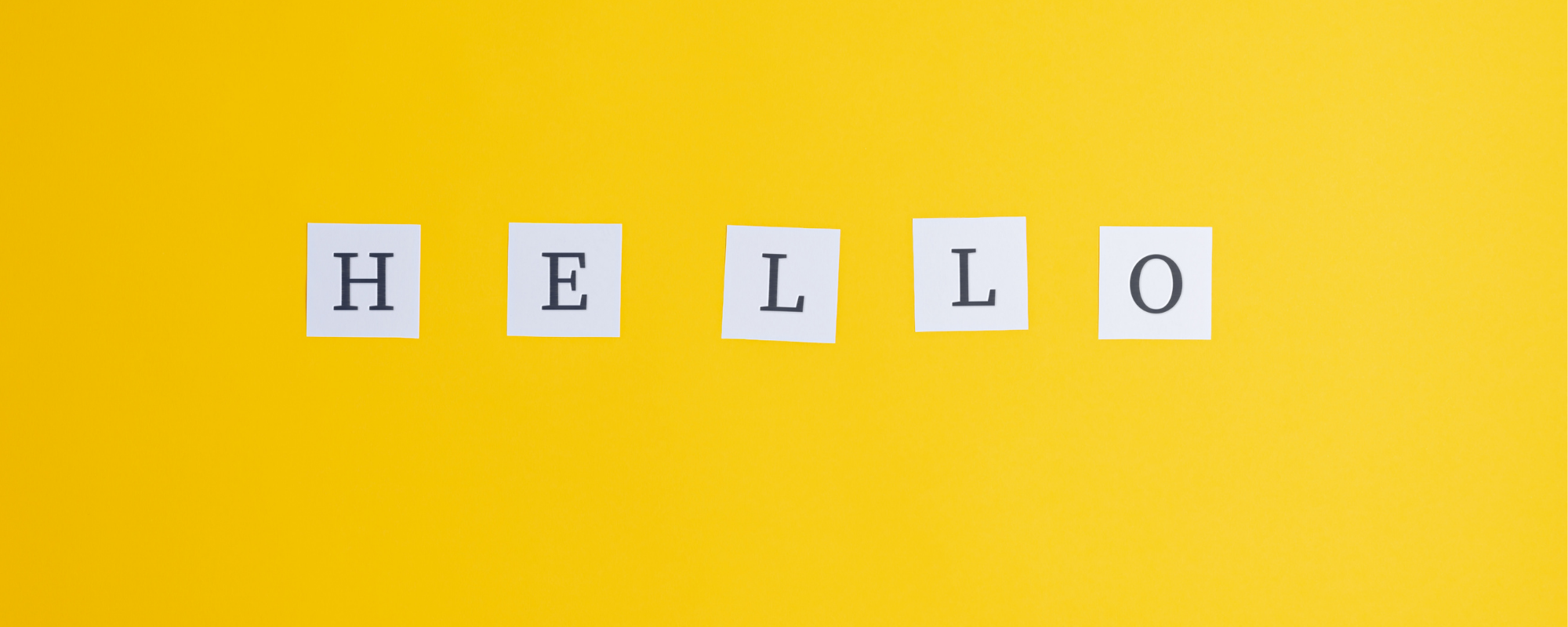 You are so welcome!
We just want to say you are so welcome to BCV. If this is your first time visiting us, either online or in-person, you are so so welcome!
New to Faith?
If you are new to faith and are wondering what do I do next, we have created some resources for you. Just click on the button below for some simply ideas of how to grow in your faith.
What to expect
We hold services online on a Sunday morning and two in-person services on Sunday evening. Each service will contain worship, some announcements and teaching. Each service will last about 40 minutes – 1 hour and the sermon is repeated for each of these services each week. Due to the current restrictions issued by the NI executive, we have to monitor how many people we can physically let into one service. For this reason, we require you to register for the service you wish to attend. There is no need to register for the online Sunday morning service. Prayer ministry is available at each of our services. You can view our online Sunday morning service or sign up to online prayer ministry via our weekly service page. This is a time where anyone can receive prayer or respond to what they've encountered.
Connect Card
If you want to find out more information about BCV or Jesus or simply want to connect with us further, why not fill in a connect card.
What about Kids & Youth?
We have full kids and youth programmes from babies through to 18. Every Sunday at 10am we premiere our nursery – p6 kids service via our weekly service page. To get to there just click here. Kids in p7 up to late teens meet every Sunday evening at our 4.30pm service in Windsor Presbyterian. At our in-person service at 4.30pm on Sundays, we also have a 5-minute kids talk within the main service. For more information on Kids & Youth click here.
---

We love our city and we hope you do too
One of the things we are committed to is partnering with God to impact our city.
We want to see Belfast flourishing and that means engaging with those who live here in lots of innovative and creative ways. We are specifically passionate about seeing God's heart of mercy and justice lived out towards the marginalised and vulnerable in our communities. Much of what we do is expressed through our local charity, Storehouse (storehousebelfast.com) established in BCV in 2008. Storehouse provide emergency food, clothes and furniture to those in need across our city but much more than that we seek to see community established with the marginalised and dignity restored where poverty and injustice have stolen it away. We'd love to invite you to join with us in serving our city.