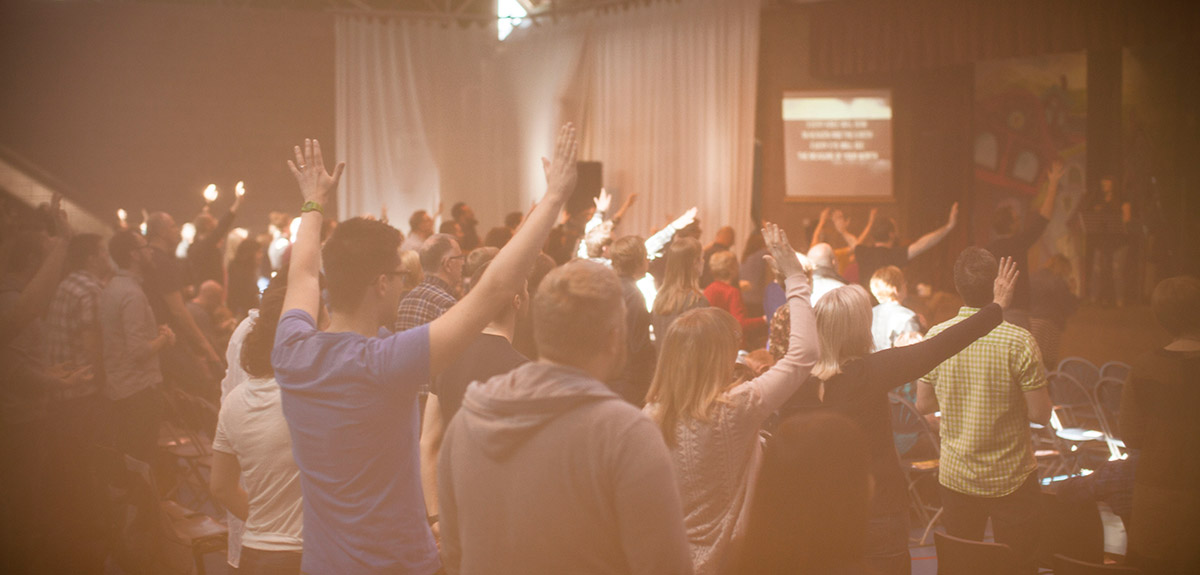 12th March 2023
Pick Up Your Stone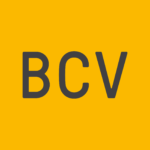 Andy talks about what we are to do to prepare ourselves for what God has in store in these threshold times.
7th March 2023
Welcome Home!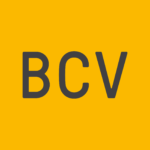 Join us for our first Sunday celebration in the newly refurbished Cavehill building.
21st February 2023
Where's Your Hope At?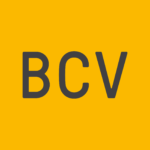 Alan Carson prepares us to move into our new home with this final message in February about putting our hope in the Lord and nothing or no one else.
13th February 2023
Get Ready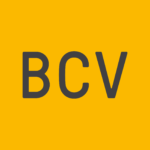 Join us as we take a break on our Mark series and Andy Smith prepares us to move into our new home.
6th February 2023
Prophetic Presence
Guest Speakers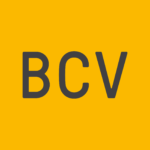 Join us as David Ruis gives our sermon today.
30th January 2023
Help My Unbelief
Mark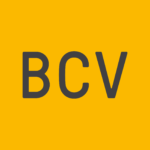 Join us as Gunther looks at Mark 9: 14-32.
23rd January 2023
Season Two: Will you follow?
Mark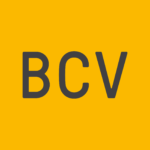 Join us as Alan Carson continues our Mark series, looking at Mark 9: 2-13.
15th January 2023
Straight Talking
Mark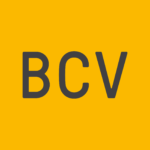 This week Andy Smith continues our series in Mark
9th January 2023
Blindness to Sight
Mark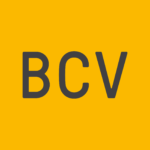 Join us as Andy Smith looks at Mark 8: 22-30.
1st January 2023
Uncertain
Special Services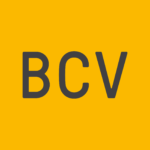 Join us as Andy looks at transitioning into a new year and gives us some practical tips on how we can move into 2023 well.