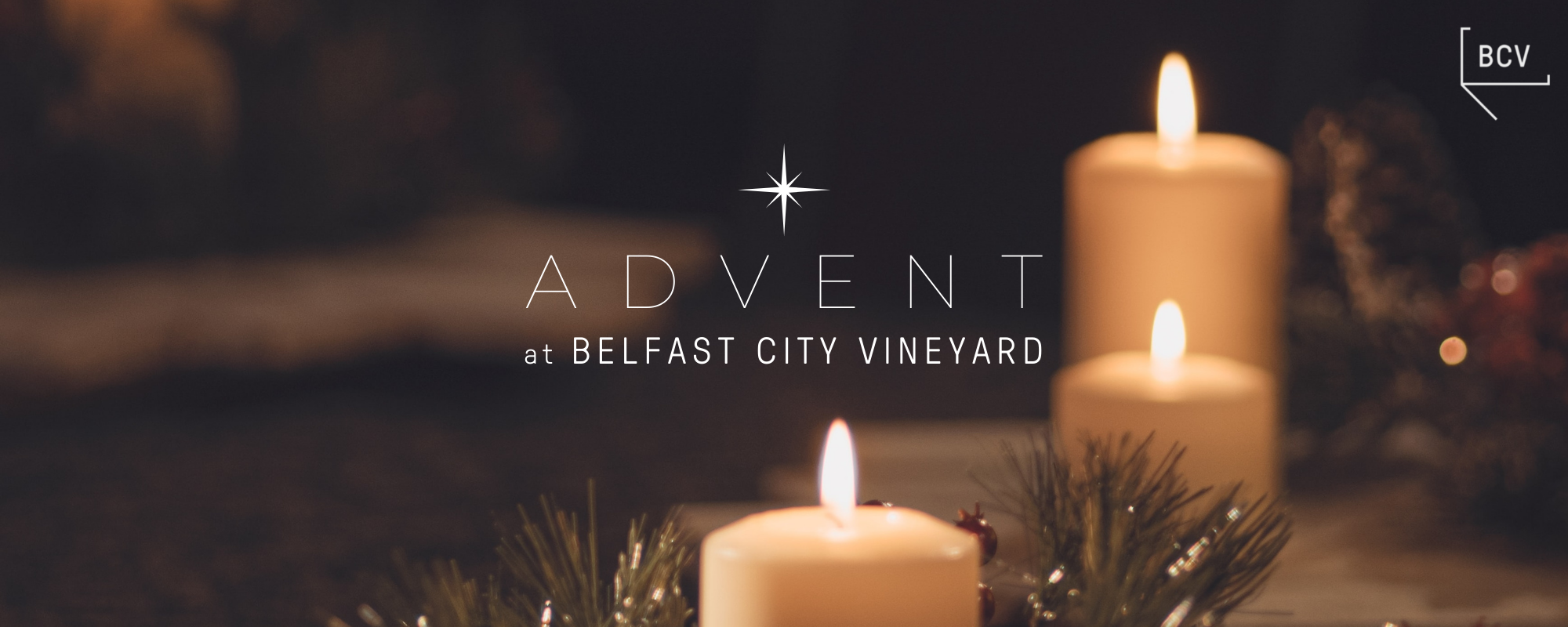 This year we have a number of events to help you engage with Jesus in the run-up to Christmas. We have both online and in-person events running but we do need you to sign up to them. For more information or to sign up, just click on the image on the right-hand side. Any in-person event will adhere to the current guidelines issued by the NI Executive.
---
Advent Prayer
Since we can't be together as one big family in one place to all be praying the same prayer together in this season, we have written an Advent prayer, which you can download and pray this prayer every day throughout Advent.
---
Advent Quiet Space
Tuesday 14 December | 7.30pm | Zoom
The Quiet Space Life Group would like to invite you to join them on Tuesday 14th December – 7.30pm – 9.00pm as they meet on Zoom for a short evening of reflection on Advent and Christmas. We would love to see you there!
---
BCV Christmas Carols
Join us as we join together to sing some Christmas Carols. These Carols were recorded in December 2020.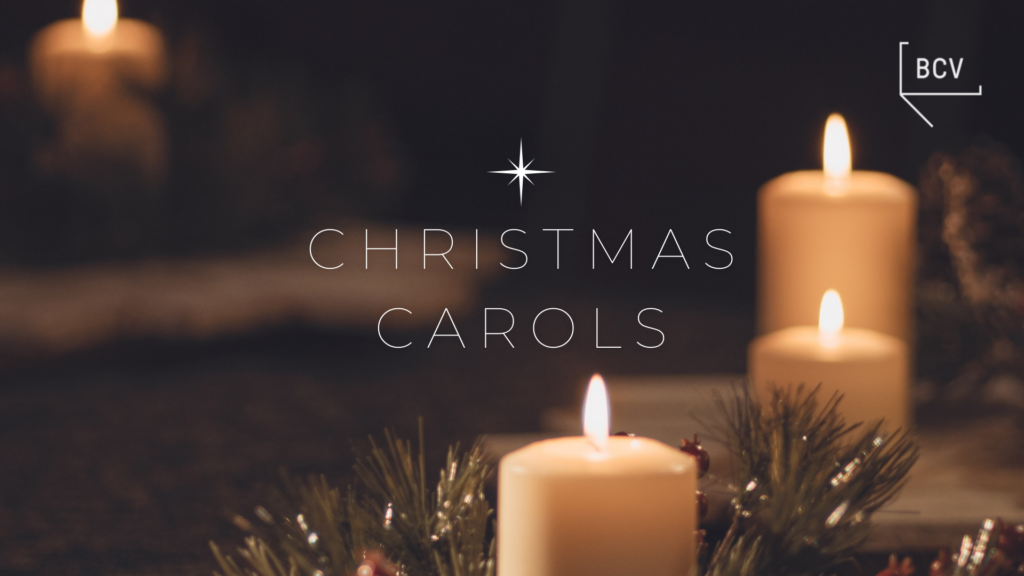 ---
Christmas Services
Our Carol Service this year will be on Sunday 19th December. We will be offering a 2pm service, with kid's ministry available at this time only. Our Primary school aged kids will meet in the big hall in Windsor Presbyterian from 2pm for a Christmas party. We will also be providing kid's ministry for any pre-schoolers and babies.
We will also hold a 7pm service, that will have the same content as the 2pm service, however there will be no kid's ministry available. We would love it if your kids wanted to join you for this service though. More details will follow in the coming weeks. You will need to sign up if you wish to attend either of these services, and sign ups will open closer to the time.
---
Christmas Eve Service