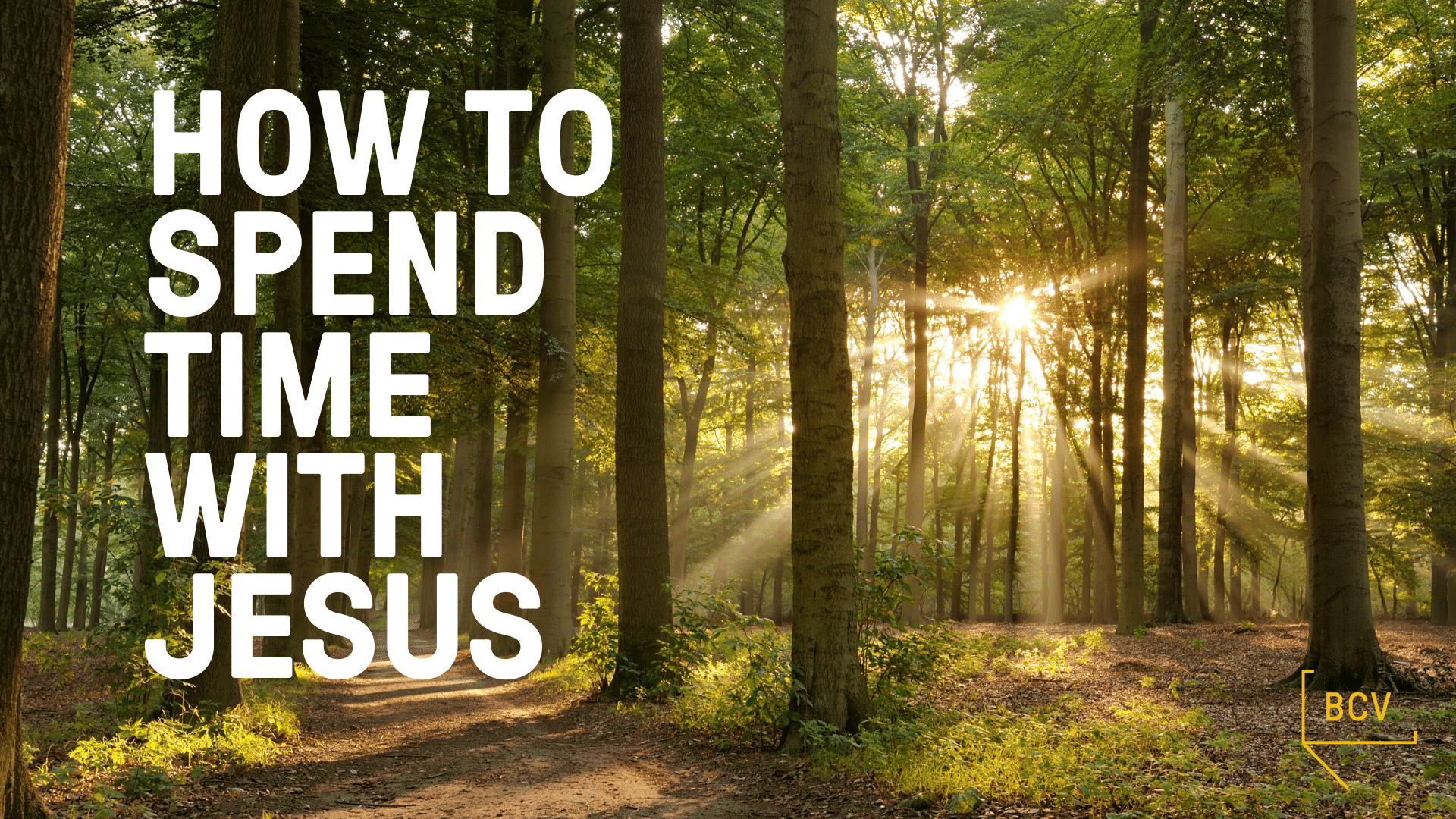 How to use this Resource
For many of us, daily encountering God's presence and growing in our life with him is a real and deep desire. However, very few of us have ever been shown clear models for exactly how we might build a life lived in the presence of God.
This resource is designed to help with that. It is a step by step guide to building a life of encounter with God one day at a time, that brings change and transformation to our inner life as well as allow us to see the presence of God begin to soak through and influence every situation and place we find ourselves in each day.
Ideally this material is to be used as an essential start to the day, investing in time in the presence of God as a foundation for the hours and tasks ahead. Depending on time availability these steps can be done in as little as 10 minutes or as long as you wish.
As we know everyone is wired differently we have made this resource available to you in a couple of different mediums. You can download the "How to Spend Time With Jesus" walk-through booklet to guide you through the process, give you more background detail and provide you with all the prayers we recommend.
In addition to the booklet we have put together several video resources that walk you through the process in real time.
How to Spend Time With Jesus
Introduction
Welcome to this series of videos where we will be exploring what does it look like, in the every day, to spend time getting to know Jesus and spend time in his presence.
Silence
In this video we will talk about the importance of silence in spending time with Jesus. It's important to begin by acknowledging and honouring God's presence with us, and allowing ourselves to be as fully present to him as much as possible.
His Word
Throughout the centuries, Christians have met with Jesus through the bible. The scriptures are a key part of encountering his presence, and we hugely benefit from time spent in a daily reading.
Receive
Many of us never take the time to acknowledge our lives as a gift and the goodness of God available to us. It's important to receive the gift of our life!
Commit
As you close your time with Jesus it's a chance to commit our lives afresh to Jesus and his mission. Invite him to fill you, empower you and give you his peace, his presence and his perspective.