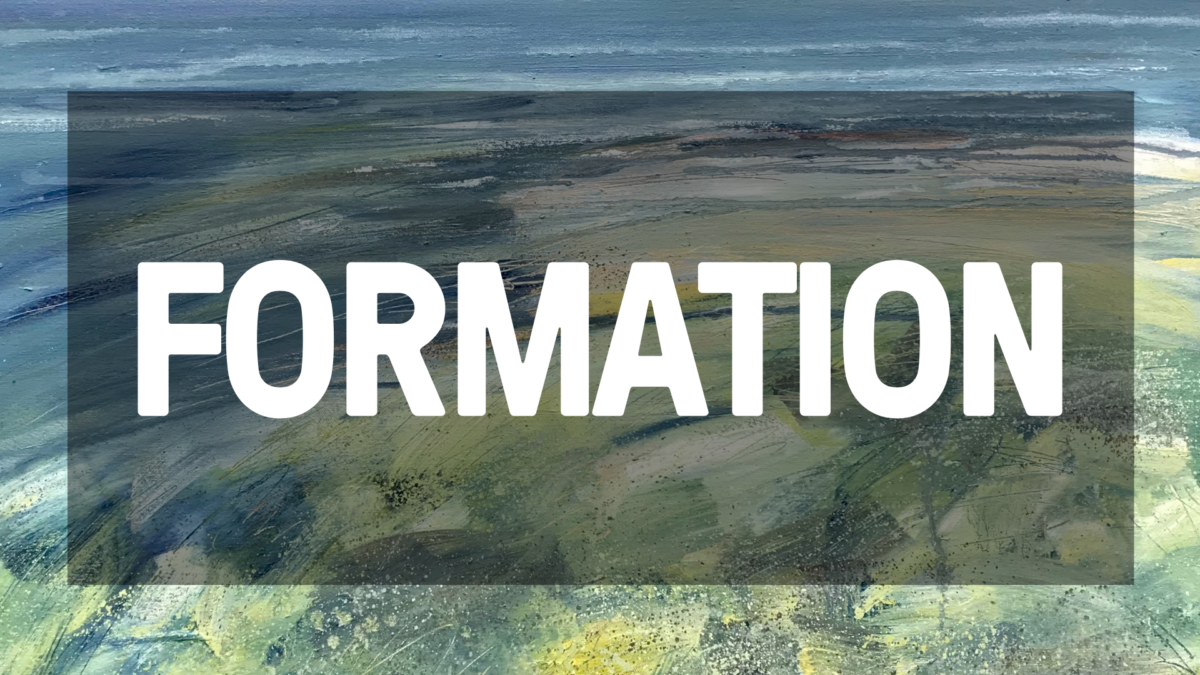 Formation, is all we do in every age group and area to grow in our faith, and be formed into the likeness of Jesus. This lent, we want to cry out that Jesus would shape and form each one of us, helping us grow deep roots as we continue to follow him.
---
Prayer points
Here are some prayer points to help get you started on praying this week:
That everyone in BCV accepts the invitation of Jesus, to apprentice ourselves to Him and learn from Him.
Pray that we would become risk takers to try new practices and rhythms, that keep us in Jesus' presence.
Pray that we all would give Jesus permission to change us from the inside out.
That every household that calls BCV home would be growing in faith and life with Jesus and experience His presence.