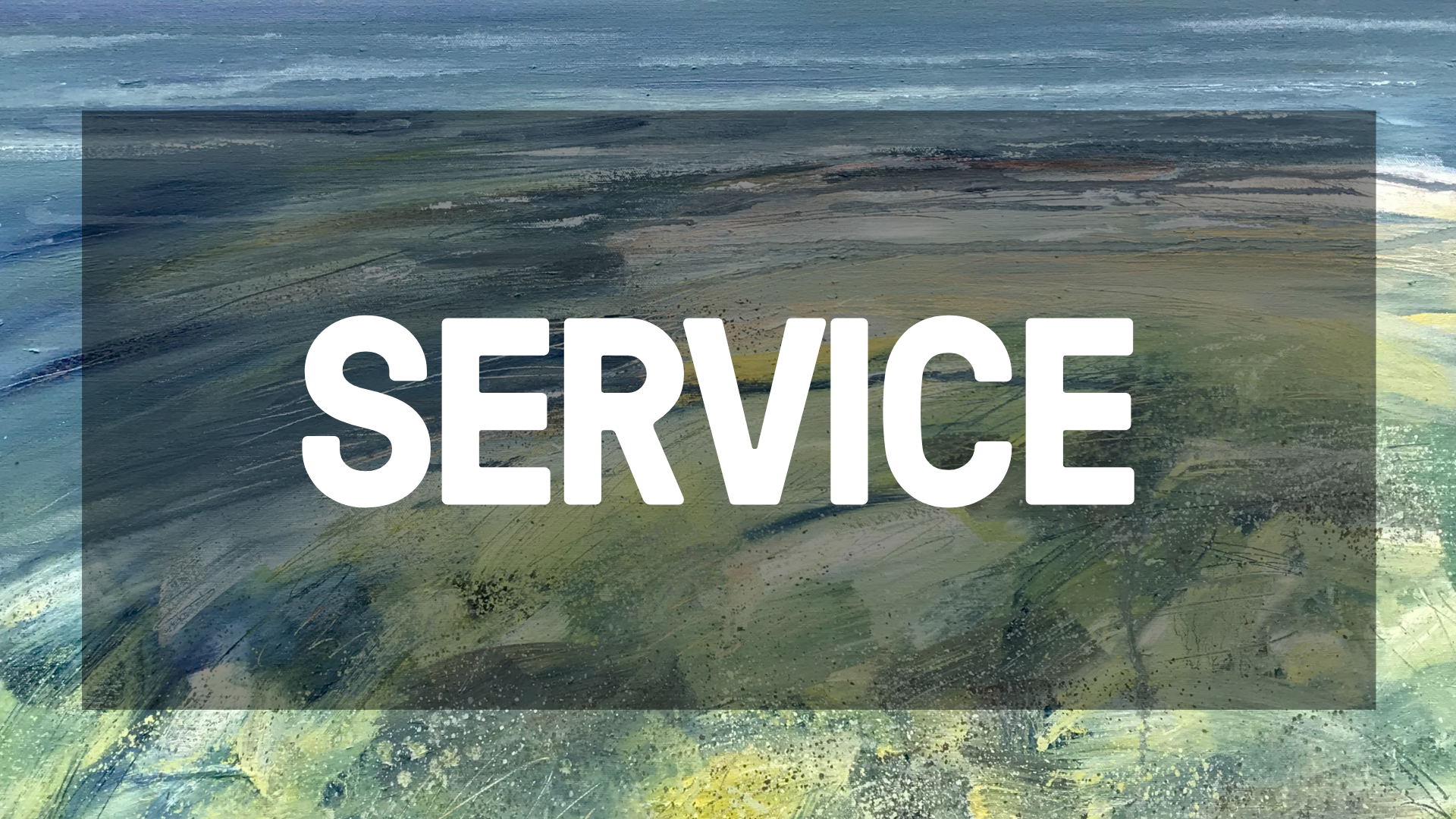 Service is the impact we seek to have on the world around us. From serving the vulnerable through Storehouse to showing up with peace and joy in our workplaces and neighbourhoods, we want to take a week to pray that our BCV family would continue to be an ever growing blessing to our city and beyond.
---
Prayer points
Here are some prayer points to help get you started on praying this week:
For those in our city working in healthcare, teaching and other frontline services, praying that they would know the strength of Jesus during this difficult time.
For our Storehouse community and for those that have lost a place of safety there due to the restrictions.
A God-given vision for our whole community of how we might bring the Kingdom in our every day lives and for our leaders, as they serve our community and as they lead us into greater measures of this.
Pray for those in our city, caught in cycles of addiction, homelessness and poverty. That they might experience the peace and order of Heaven.
For our Storehouse team. That they would have wisdom and discernment as to how best to come out of this season.