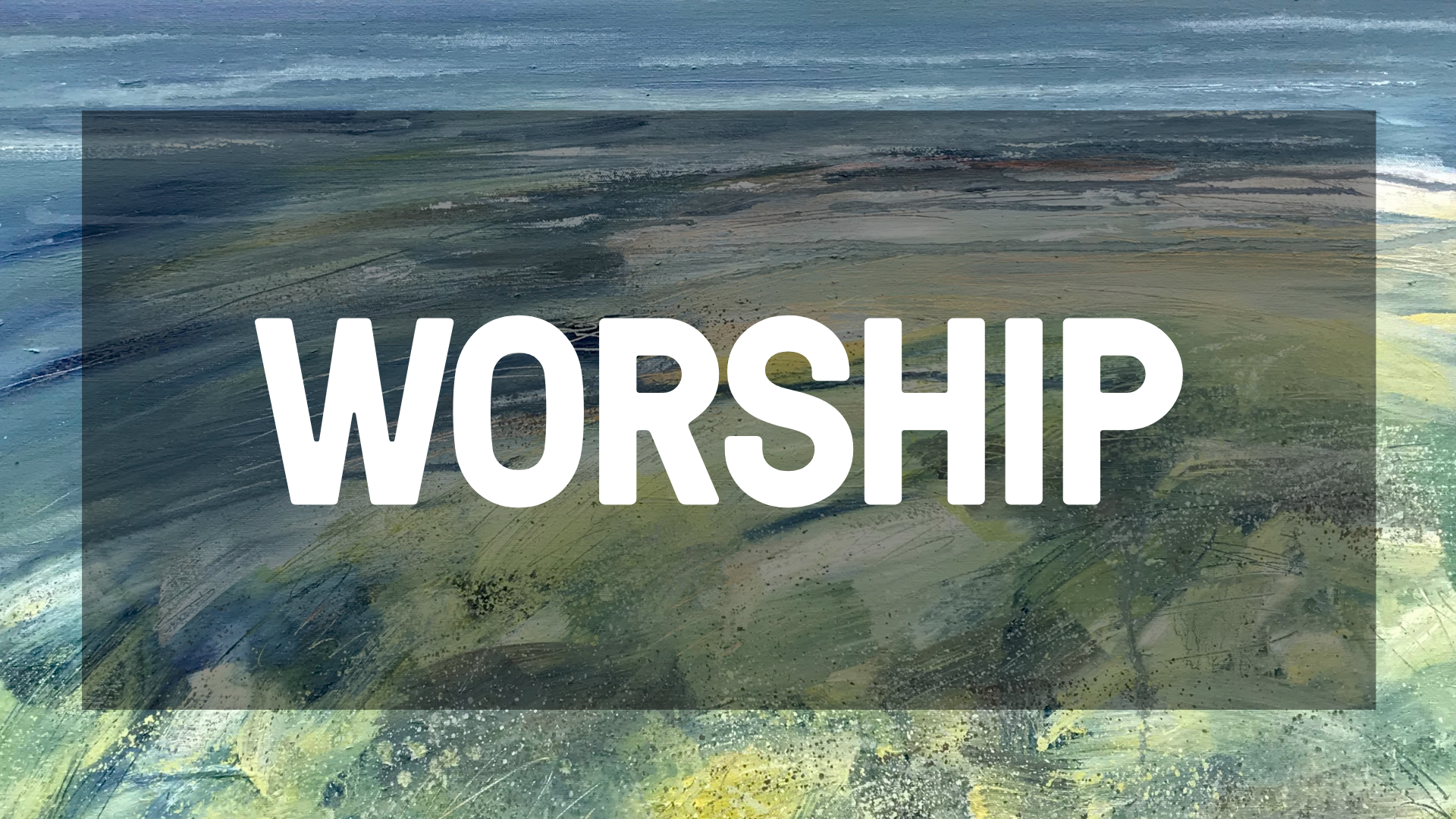 Worship Gatherings are a key part of our church, but it's also a real challenge right now, as we can't be together in the same room! We are grateful to our worship team right now who help us worship in our homes, and we will spend time this lent praying and preparing to come up out of this wilderness and never again take gathered worship for granted.
---
Prayer points
Here are some prayer points to help get you started on praying this week:
Will you pray for a fresh revelation of God for yourself and for our community. A deeper understanding of his true desires and heart towards us. And that we would be moved to respond in pure and simple worship. 
Will you pray that the Holy Spirit marks our worship in this community. That we would know and experience the presence of God with us as we worship in our homes and in gatherings. 
Will you lift up our worship teams, our musicians, sound team, visuals operators, and pray for protection over them. There is nothing more that the enemy would like to do than to hinder worship of God in this community in any way he can. 
Lastly will you pray for our children and their worship. That we as adults would model and teach what worship in spirit and truth looks like well And that we in turn, would learn more about worship as they model what hearts filled with wonder and thankfulness towards father God look like.