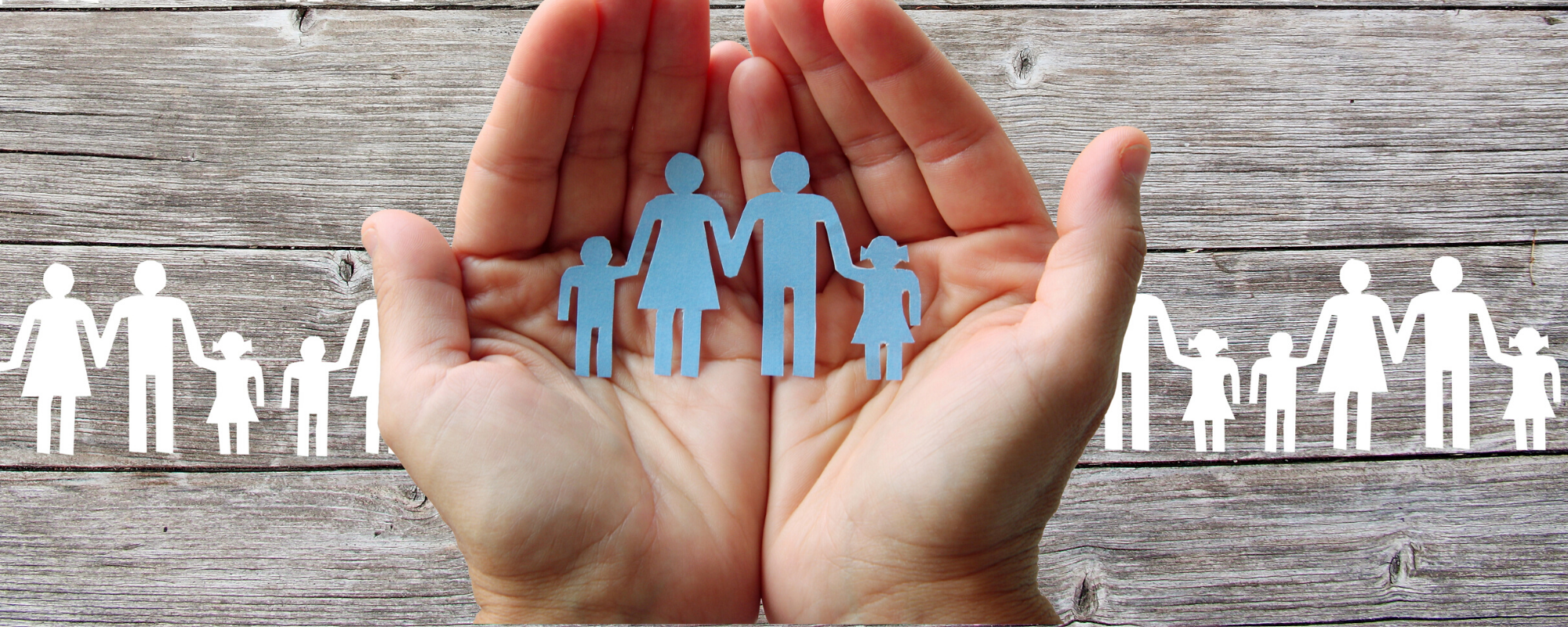 Weekly Kids Ministry
Every week our wonderful staff and volunteers create material for our children to engage with.
Our heart is to see them learn more about Father God, worship together, receive ministry and encourage them in brining the Kingdom wherever they go.
During this season our resources are divided into two age groups. Preschool and primary aged.
---
Preschool
Each week we have a preschool singing time with some 'special guests' and plenty of rhymes. Along side that some of our kids worship team have captured some of our favourite songs to sing along to.
---
Primary
For our older kids, each week we look at a story from the bible and talk about how it applies to us today. We've also put together some wonderful kids worship songs in our worship playlist for families to worship together at home.
---
This week in BCV Kids