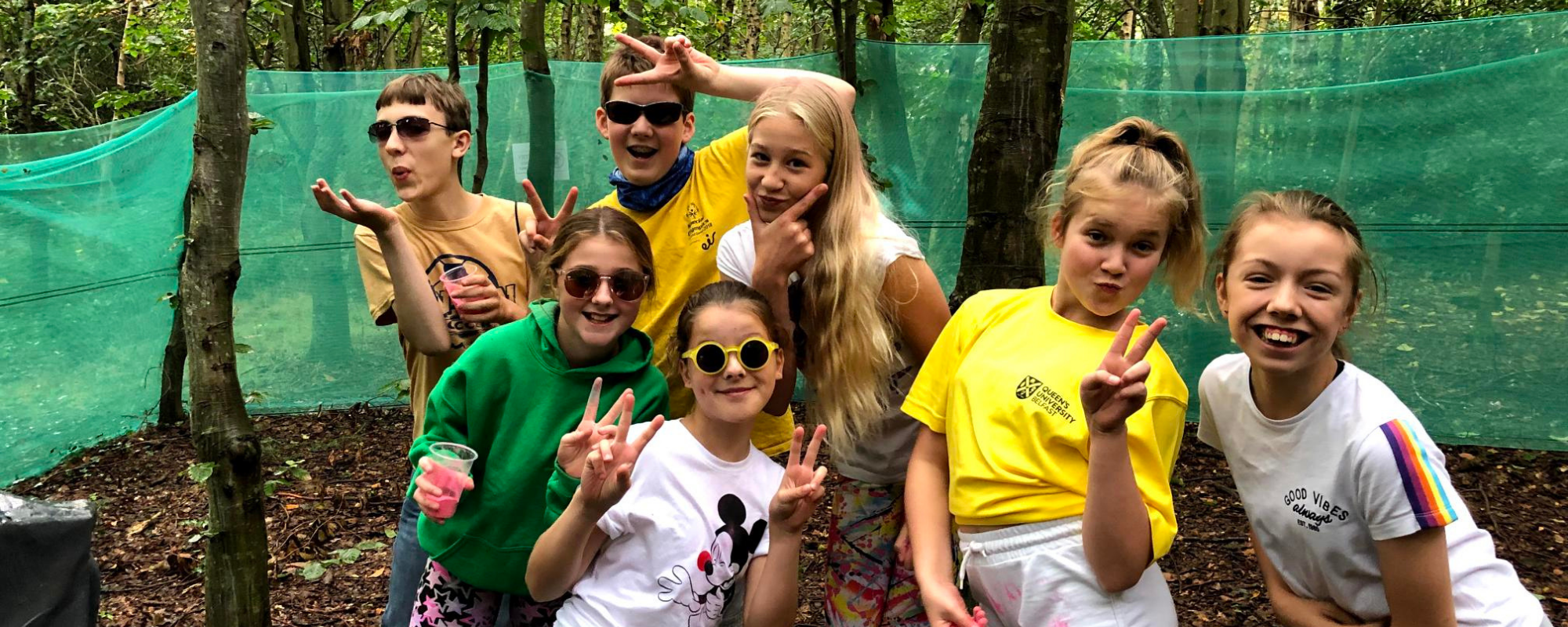 BCV Youth
We are passionate about helping you grow more confident in your relationship with Jesus!
Reading your Bible and praying at home can be tough- along with youth "pods" and group chats, here are some helpful videos/resources to help you as you grow in your relationship with Jesus!
For the most up to date information regarding BCV Youth, please visit our Instagram account, @bcvyouth.
---
PODS
Youth Pods are 'Places Of Discipleship' for all our youth.
They are just like adult "life groups", and provide our young people with safe environments to grow in their relationship with God and build friendships with others. 
Between September- December, we have some awesome 'pods' up for grabs.  These are opportunities to connect and have fun with each other! 

If you are not part of BCV Youth/ you would like more information please contact lynne@belfastcityvineyard.com
---
Sunday Youth
From 13th September 2020, we are so excited to host IN PERSON(!) "Sunday Youth".
Join us every Sunday evening at 6.30pm in Windsor Presbyterian Church.  These are opportunities to connect as a youth family and support each other!  There will be games, competitions, teaching and prayer ministry.  It will be a lot of fun and we are excited for you to join us!*
If in this season you are unable to make in person gatherings, we have designed sermon notes which will help you engage with the BCV online service on Sunday mornings. There are several templates which suit a range of ages and stages, you can find them by clicking below:
*Booking for Sunday Youth is essential, please contact lynne@belfastcityvineyard.com to book your space*
---
Gospel with the Gibsons
Over on our YouTube channel we have 12 devotions available to watch in your own time! We have interviews with guests, random challenges and some throughs to share. You can find them by searching "Belfast City Vineyard Youth" or "Gospel with the Gibsons" into the YouTube search bar.
---
Reading the Bible
Reading your Bible can be daunting if you don't know where to start.
We recommend starting with the book of Psalms, and using the "SOAP" method to help structure your thoughts. Start by reading a couple of verses each day, and increase slowly as you grow in confidence!
---
Praying to God
In this season we are all finding new ways to communicate with each other- life can get overwhelming, and it is hard to cope with so many changes! The awesome thing is that although the way we communicate with each other has changed; How we communicate with God has not!
In your youth "pods" we will have walked you through "The Daily Examen". This is a great way for you to be able to identify how you are feeling, and process that with Jesus.
Remember, if you are feeling overwhelmed, please reach out to your "pod" leader or a parent. We are here to support you!
More prayer and Bible study resources are available on our Instagram account @BCVYouth – click "Prayer" or "Bible Study" in highlights
---
Worship