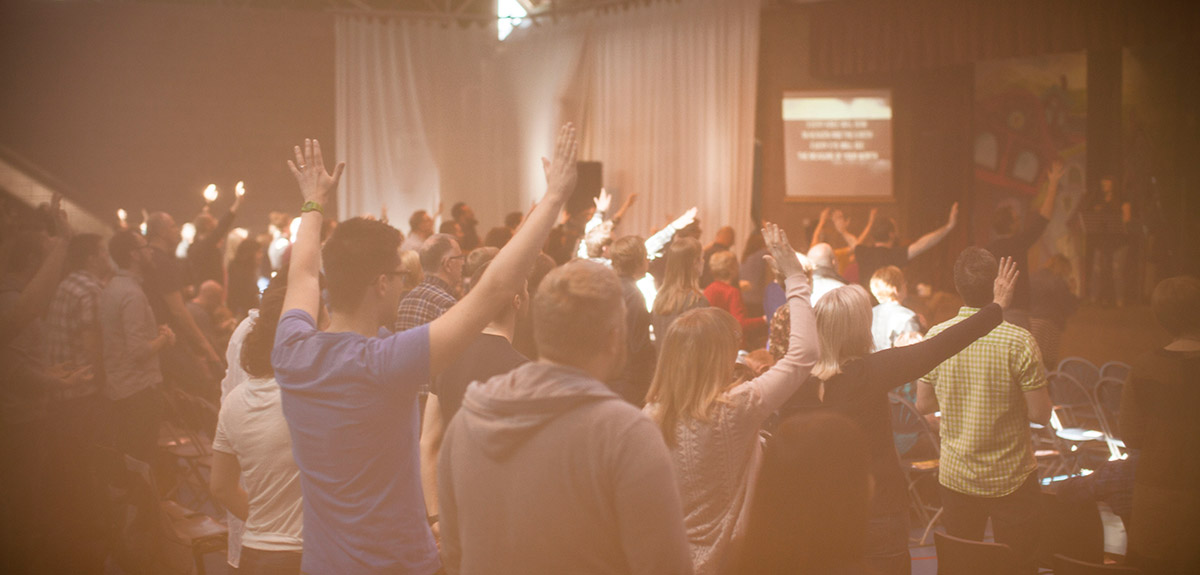 22nd May 2022
So It Begins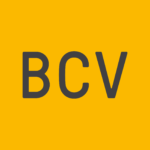 Join us as we explore Mark 1: 9-13.
15th May 2022
The Gospel Appears In Person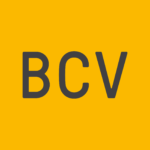 Join us as we look at Mark 1: 1-8.
8th May 2022
An Introduction to the Gospel of St. Mark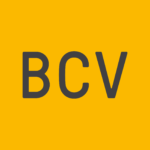 Join us as Andy Smith leads us in an introduction to the Gospel of Mark.
1st May 2022
What Even Is A Gospel?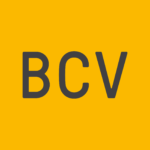 This week we kick off our new sermon series looking at the Gospel of Mark.