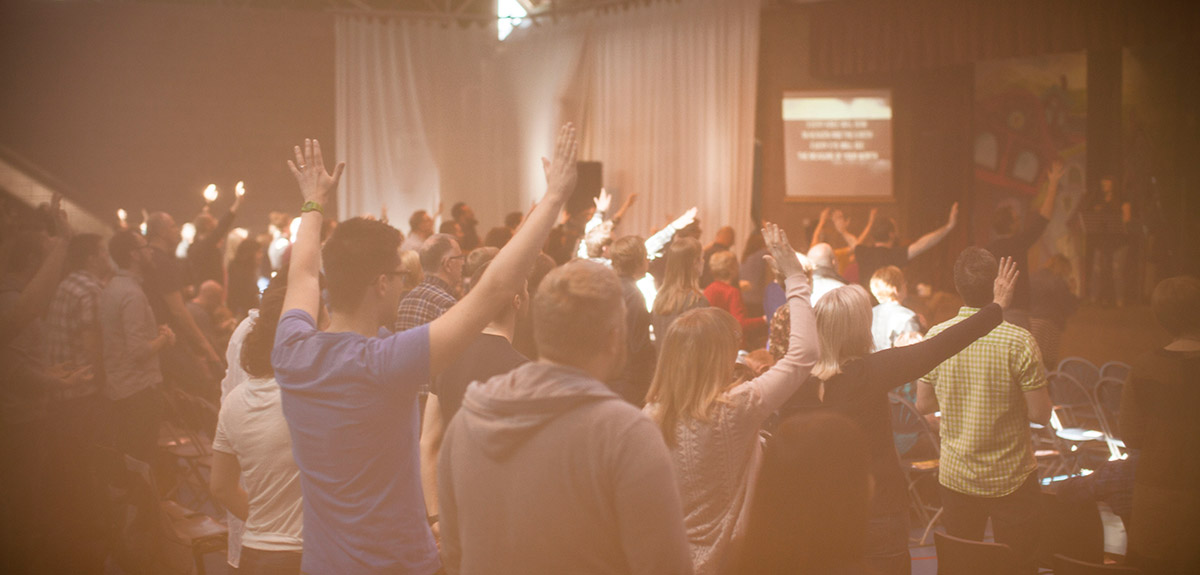 29th March 2020
OPEN: The Holy Spirit Speaks
This week Andy Smith talks to us about ways in which the Holy Spirit speaks to us today and how we must posture ourselves to be open to what he is calling us into.
22nd March 2020
OPEN: The Fruits of the Spirit
This week we continue our Open series by looking at the fruits of the spirit.
Join us as Alan Carson shares with us on our first live broadcast. To see the full broadcast check out our Youtube channel.
8th March 2020
OPEN: Why is the Door Closed?
As we enter the Lent season as a community we are chasing to open our hearts to the work of the Holy Spirit. However, there are plenty of obstacles that can hinder us from fully embracing the gift of the Holy Spirit.
This week Andy Smith takes a look at some of the issues we need to work through in order to receive all that is being offered to us.