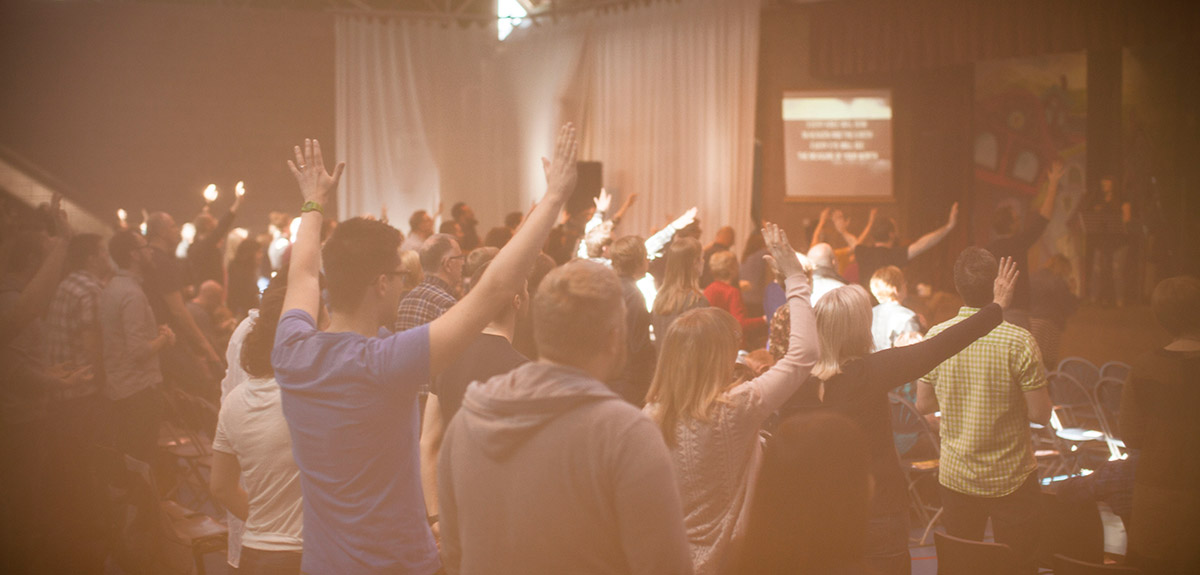 8th November 2020
Present: Wrap Up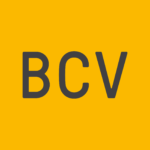 As we close our present series Harmony reflects on the journey this far and give some pointers to help us build on what has been learnt.
1st November 2020
Present: Neighbouring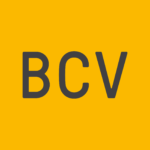 This week Alan Carson takes a look at what neighbouring looks like in our lives as followers of Jesus.
25th October 2020
Present: Sabbath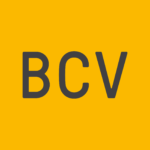 This week Harmony Smith talks to us about the practice of Sabbath in our lives.
18th October 2020
Present: Prayer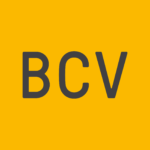 This week Andy Smiths talks to us about the spiritual practice of prayer as we continue our sermon series on God's presence in every home.
11th October 2020
Present: The Bible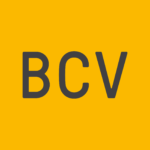 As we continue our present series we look at the role of the Bible in our spiritual lives.
4th October 2020
Present: Examen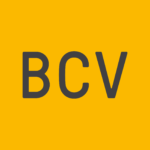 In this podcast Alan Carson looks at the idea of confession, making ourselves fully and honestly present before God. We'll be looking at the practice of the Daily Examen.
27th September 2020
Present: Worship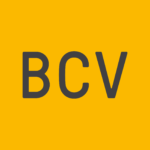 Join us as Andy Smith takes a look at our first spiritual discipline in our Present series, Worship.
20th September 2020
Present: Intro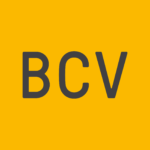 This week we launch our new mini-series Present. Each week we will be looking at a different spiritual practice that we can employ in our every day lives to draw us closer to the presence of God.