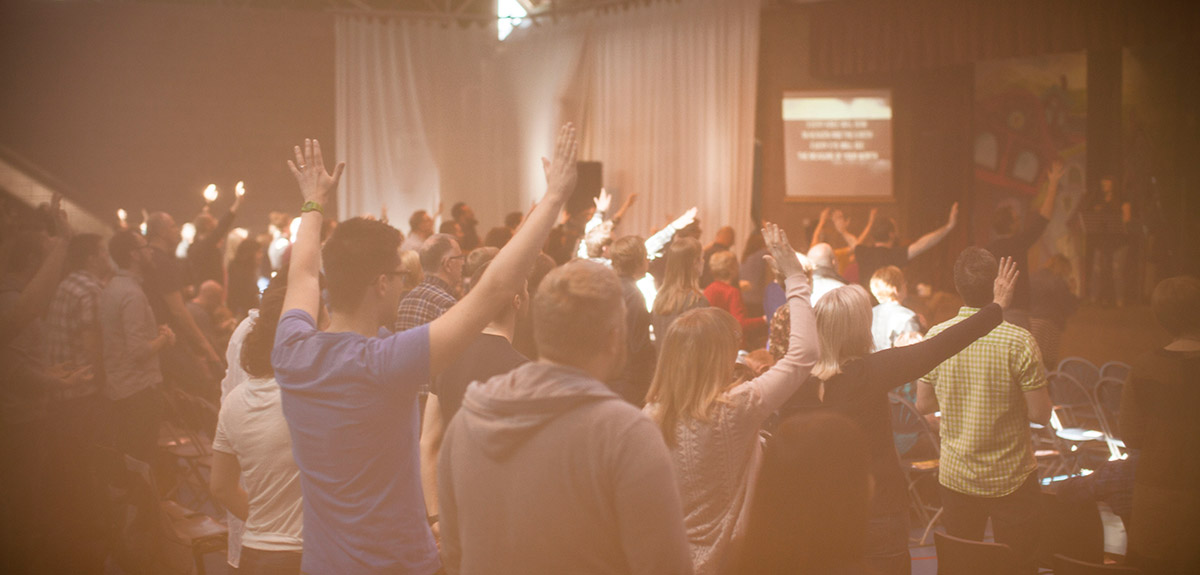 11th October 2020
Present: The Bible
As we continue our present series we look at the role of the Bible in our spiritual lives.
27th September 2020
Present: Worship
Join us as Andy Smith takes a look at our first spiritual discipline in our Present series, Worship.
20th September 2020
Present: Intro
This week we launch our new mini-series Present. Each week we will be looking at a different spiritual practice that we can employ in our every day lives to draw us closer to the presence of God.