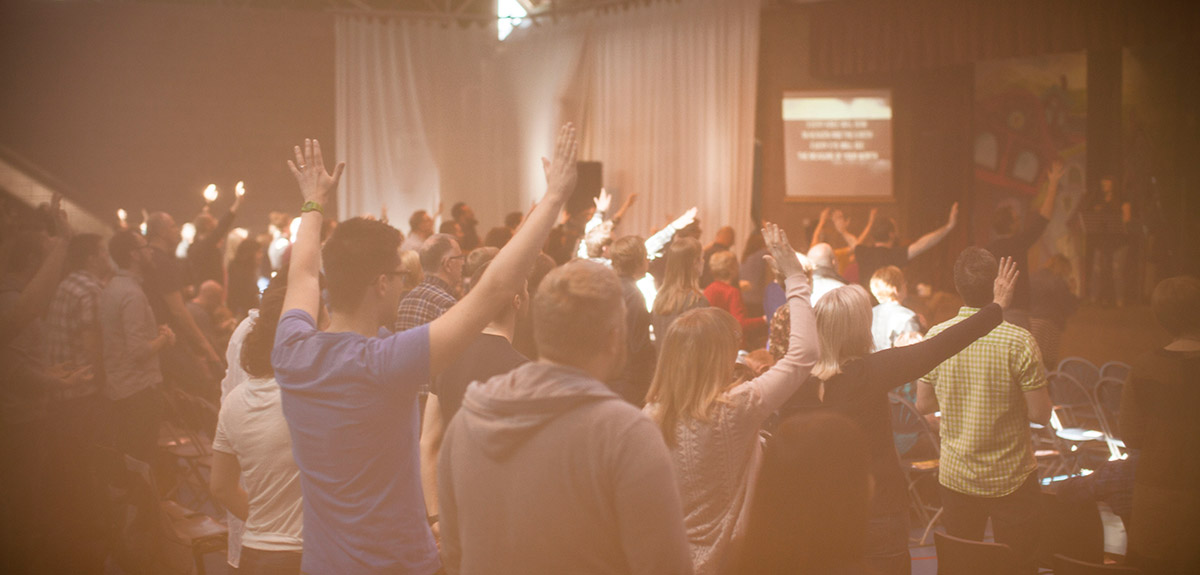 21st June 2020
Courage: Racism – Part 2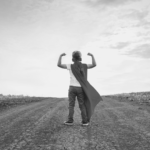 Powerful Actions:
This week Andy Smith continues our two part teaching on courage to love others in particular looking at what the bible says and how we should respond to issues of racial discrimination.
14th June 2020
Courage: Racism – Part 1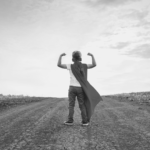 What the Bible Says
This week as we are in the midst of our courage series we want to talk on some current issues that have risen in the world. How does the topic of racism impact us today in Belfast and what does the bible say on it?