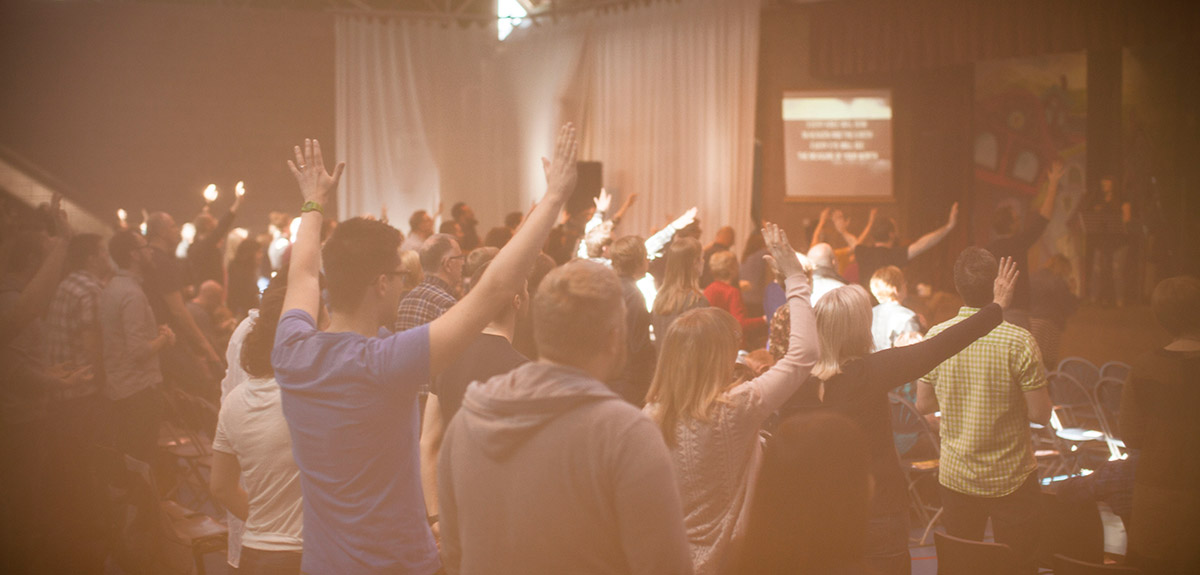 20th February 2022
Roots: The Power of Roots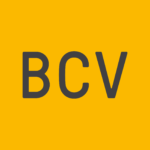 This week we have a special guest, Dan Wilt to share a message for us in this time of transition.
13th February 2022
Roots:Joy And Worship As We Give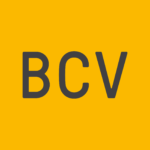 This week we are having our giving day where we, as a community, come together to celebrate and partner in what God is doing with our church in the coming years.
6th February 2022
Roots: Impact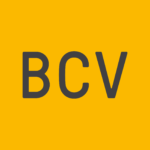 This week we hear from Andy Smith as he shares our heart to be a community that impacts the people, city and nation around us for Jesus.
30th January 2022
Roots: Community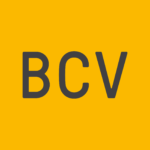 This week Alan Carson talks to us about what our hopes and dreams are for community as we move to our new venue in North Belfast.
23rd January 2022
Roots: Formation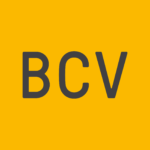 This week Andy Smith continues our mini series Roots as we explore the next stage in BCV's journey.
16th January 2022
Roots: Why North Belfast?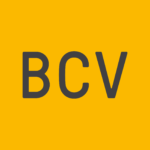 This week we start a new mini series as we prepare ourselves to move into our new home in North Belfast.