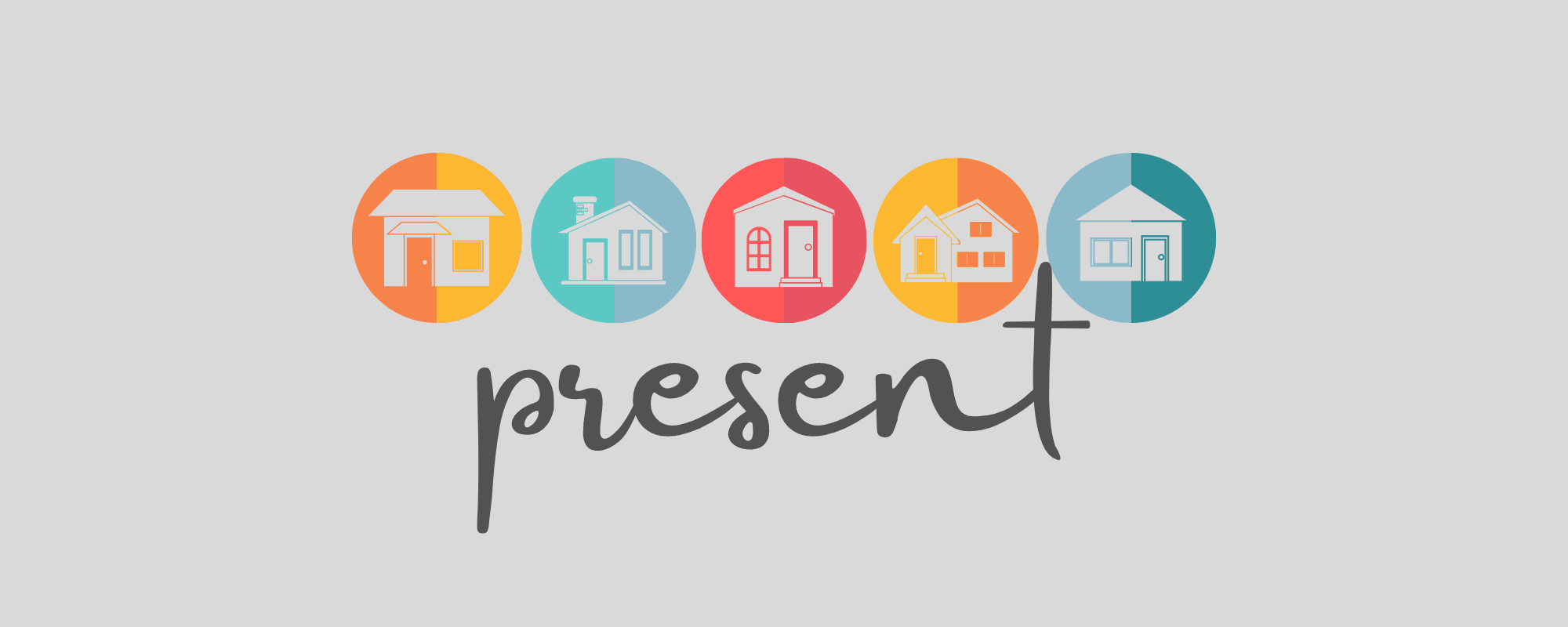 God is present with you in your home.
What if you became more aware of Him? What if you developed rhythms and spiritual practices to help you connect with Him?
As a community, we will be exploring 6 key spiritual practices that will build worship and intimacy with God into our everyday life.
Each week in our series we'll explore one of these practices through teaching in our weekly services, hearing stories from people with experience in these areas and through engaging our hearts and minds in some simple exercises.
In this video Harmony explains the heart behind our "Present" mini series and the journey we are taking as a community.
---
This week
Talking to God in prayer is an essential part of the Christian day-to-day. But how do we actually do it?
---
Coming Up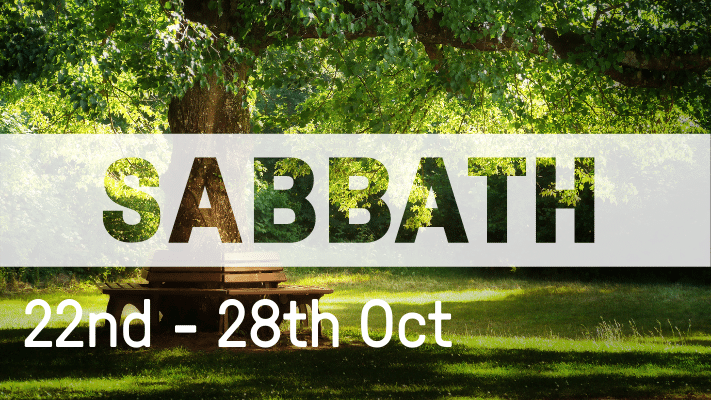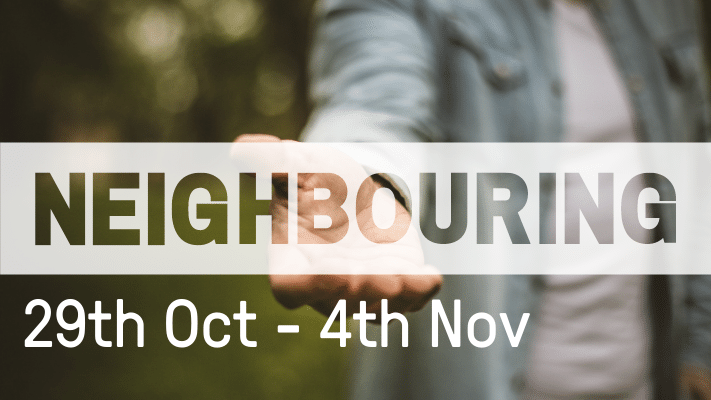 ---
Catch Up
---
Family resources
After a long day at school or work, it can be hard to be intentional when it comes to talking about important things. That's why we've created these Family Conversation Starters.
Simple questions designed to spark chat around the dinner table.
---
For our Youth
We understand that for some of our young people, in-person gatherings are not an option for this season. Although we will miss seeing your face- your safety is more important!
Helping you with your spiritual formation in this season is a key priority for us, so we have designed some "sermon notes" which will help you engage with online services.
These sheets are also available at our in-person services, so feel free to grab one if you are attending a gathering which doesn't have a youth gathering!
There are 3 to choose from, the school years allocated are just a guide- feel free to use whichever helps you the best!
---