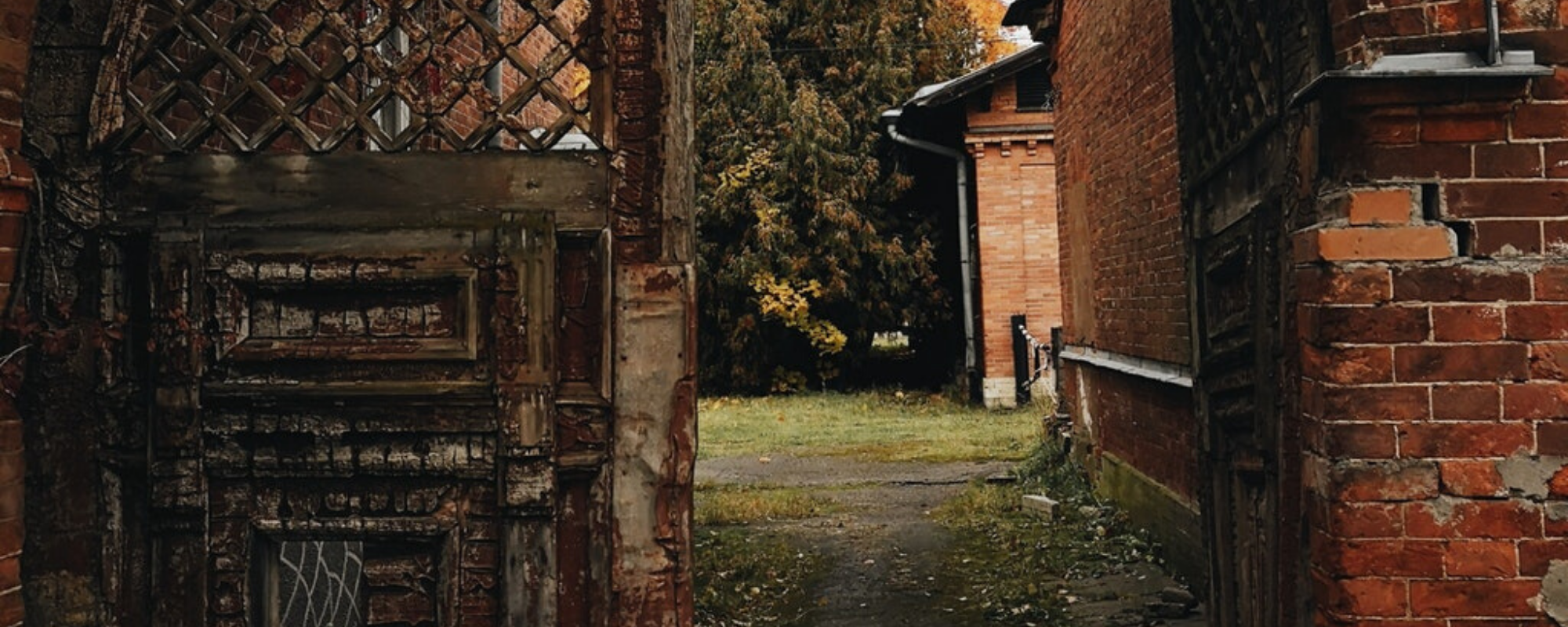 Preaching and Teaching
At BCV we value expanding our understanding of the Bible and applying it to our day-to-day life.
Preaching and teaching happen in multiple environments within our church with our primary space being on Sunday as part of our main service.
In addition to that, our region has hosted multiple conferences over the years that we would love to share with you. These times have been formational in the journey of all the churches in the Ireland region as well as our own.
---
Sunday Sermons
---
Legacy Conference
Here's a selection of some of our favourite Legacy conference talks.