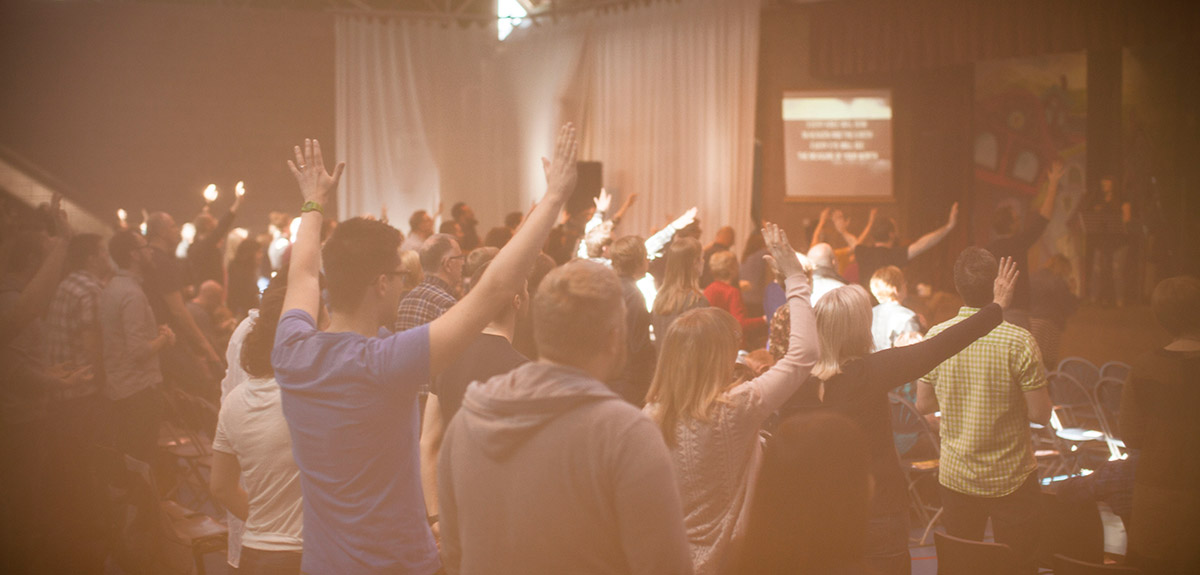 15th September 2019
Courage: Guest Speaker Ben Armstrong
This week we welcome Ben Armstrong who will be continuing our series on courage.
8th September 2019
Courage: The Story of Abraham
As we dive into our series on courage we take a look at the life of Abraham and explore the difference between decisions made based on courage and based on fear.
1st September 2019
Courage: An Introduction
This week we begin a new sermon series. Join us as Andy Smith kicks off the season with an introduction to courage.