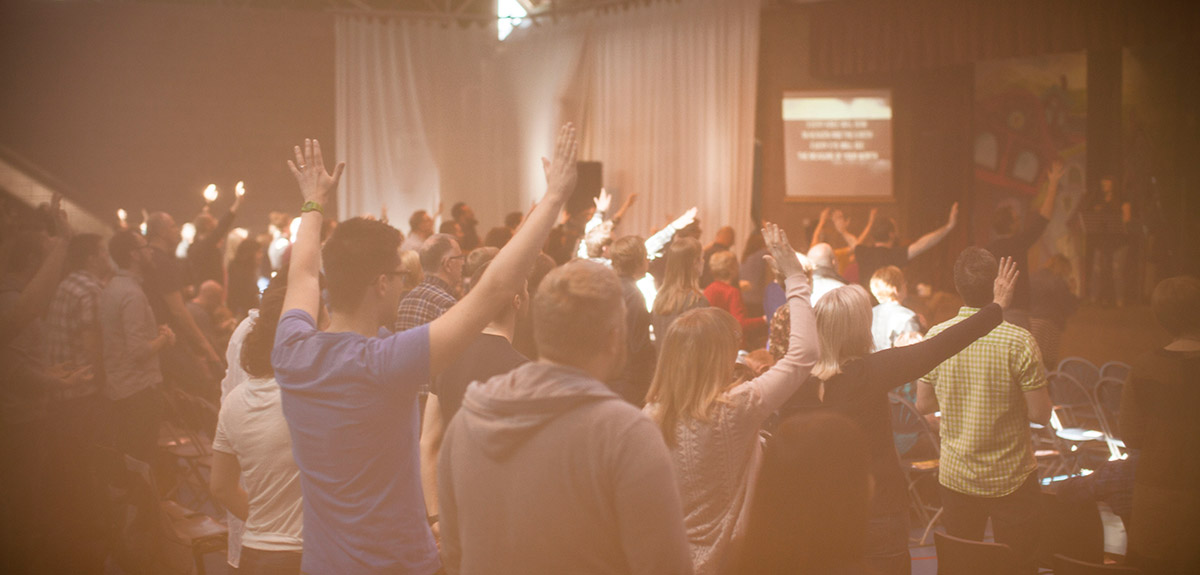 27th January 2019
Month of Prayer and Fasting – Closing Thoughts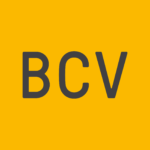 This week we close our focused month of prayer and fasting at BCV with some thoughts from Andy and Harmony Smith, our senior pastors.
20th January 2019
Freedom For New Things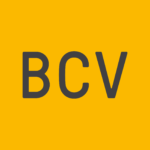 This week we continue our month of prayer and fasting by looking at how fasting can bring greater freedom to our lives. Join us as Andy Smith shares his thoughts with us.
13th January 2019
How to Approach 2019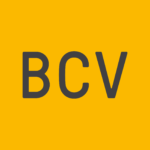 This week we continue looking at what the new year holds for us as individuals and a community. Andy Smith takes us through Nehemiah Ch 1-6 and gives us some pointers as to how we can prepare ourselves for the journey ahead.
6th January 2019
Prayer and Fasting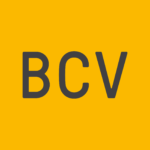 Happy New Year!
To start of our year we're engaging with a month of prayer and fasting in BCV. This week we hear a little  from Andy Smith on what fasting is and is not and why we are doing this as a community. We are also so excited to welcome Kate and Richie Cathcart who will be sharing a little about their story with the Penuel Children's Foundation in South Africa and the importance of hope and perseverance in the face of disappointment.