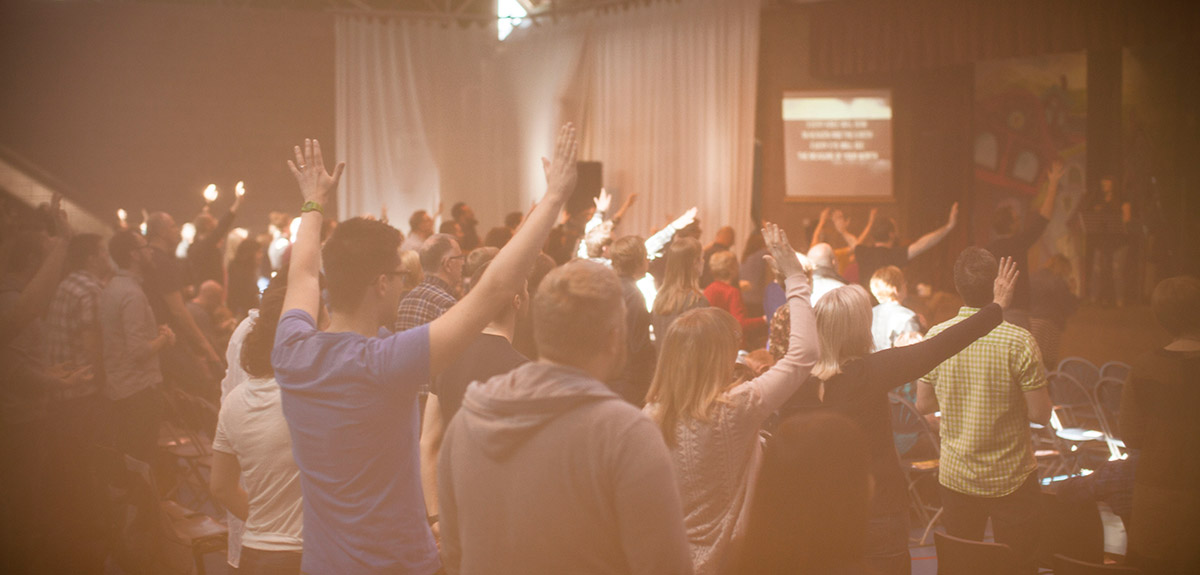 27th March 2022
WMHIf… I Dream?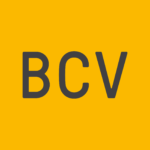 This week Alan Carson continues our latest sermon series by challenging us to allow ourselves to dream with God about our futures.
20th March 2022
WMHIf… I Gave Myself To A Life Of Worship?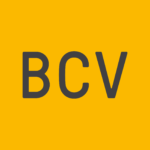 This week we have special guest Marc James sharing with us about worship and its role in his life.
13th March 2022
WMHIf… I Prayed for Someone?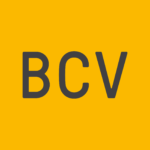 This week Gunther Storbeck shares his journey along with some tips on praying for others.
6th March 2022
WMHIf… I Talked To Others About Jesus?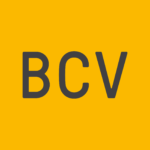 This week Sarah Crawford continues our What Might Happen if…? series by asking what could happen if we talked to others about Jesus?
27th February 2022
WMHIf… I Cultivated Curiosity?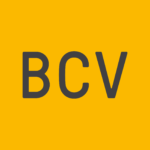 What might happen if we cultivated an attitude of curiosity towards the things we face that bring anxiety? This Week Andy Smith starts a new mini series.